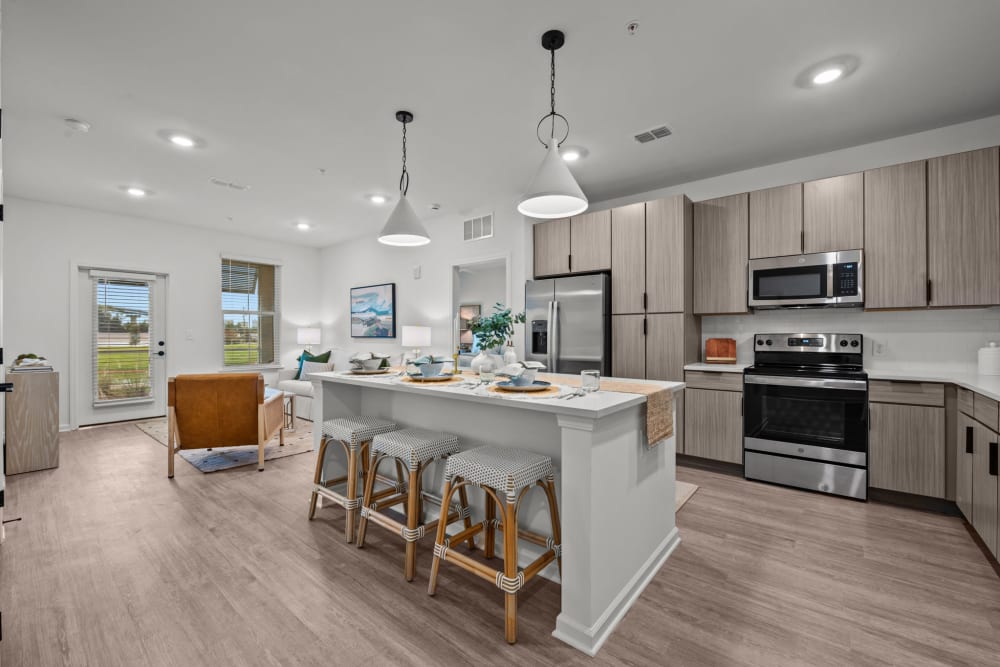 /
/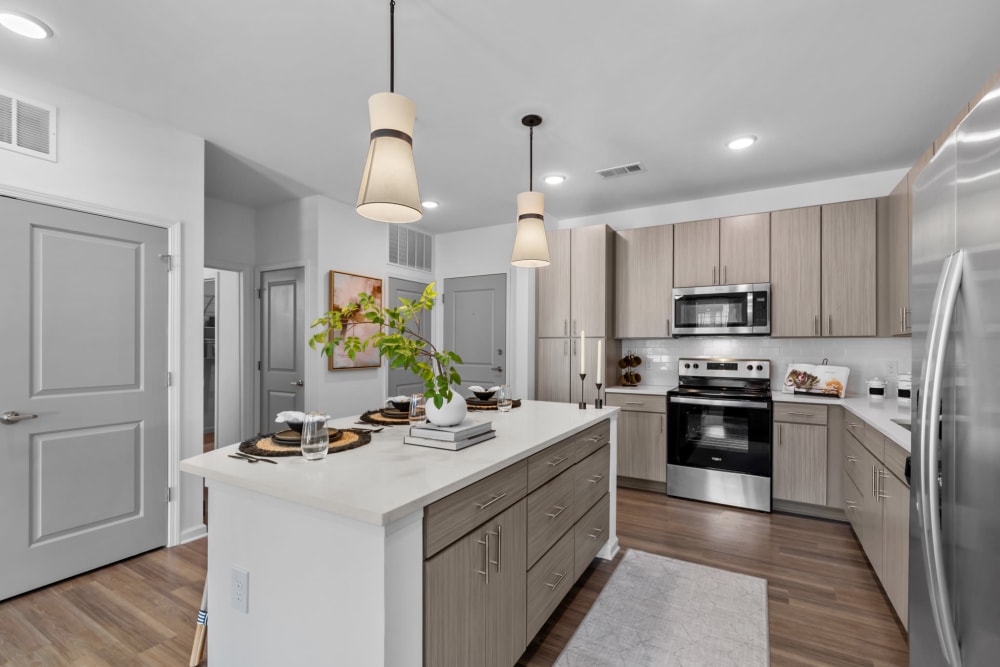 /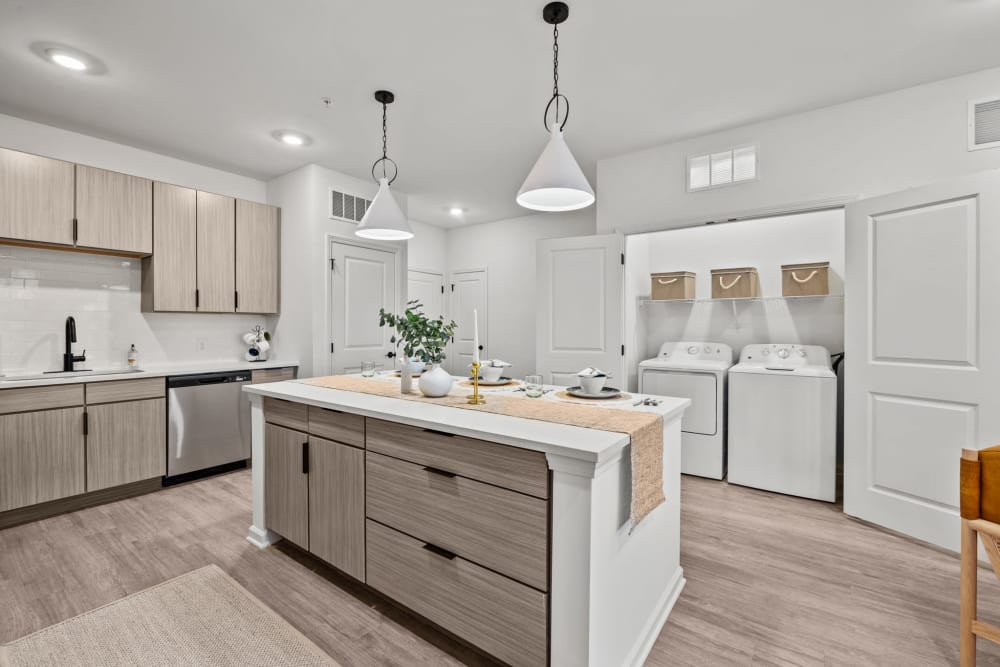 /
/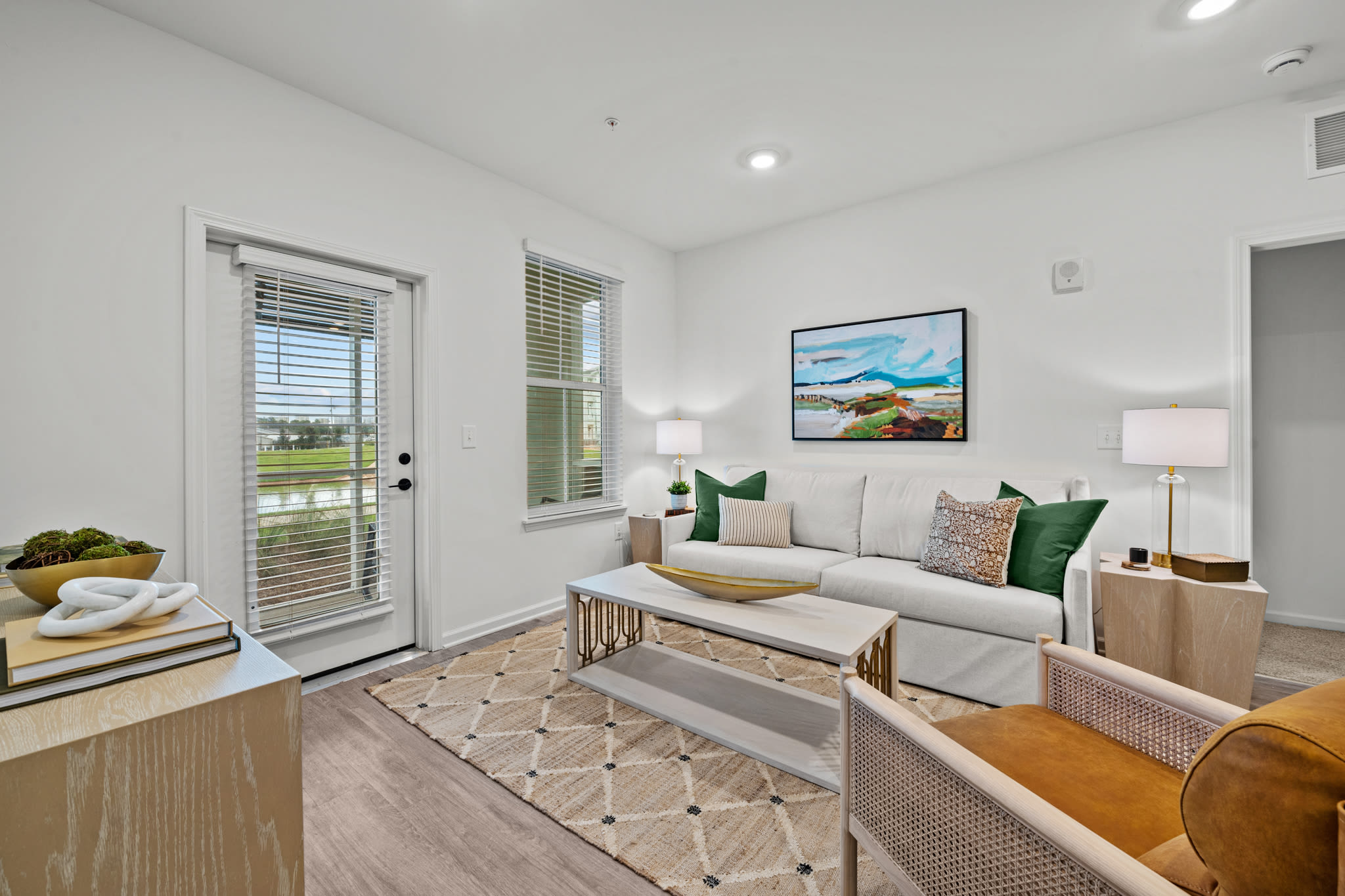 /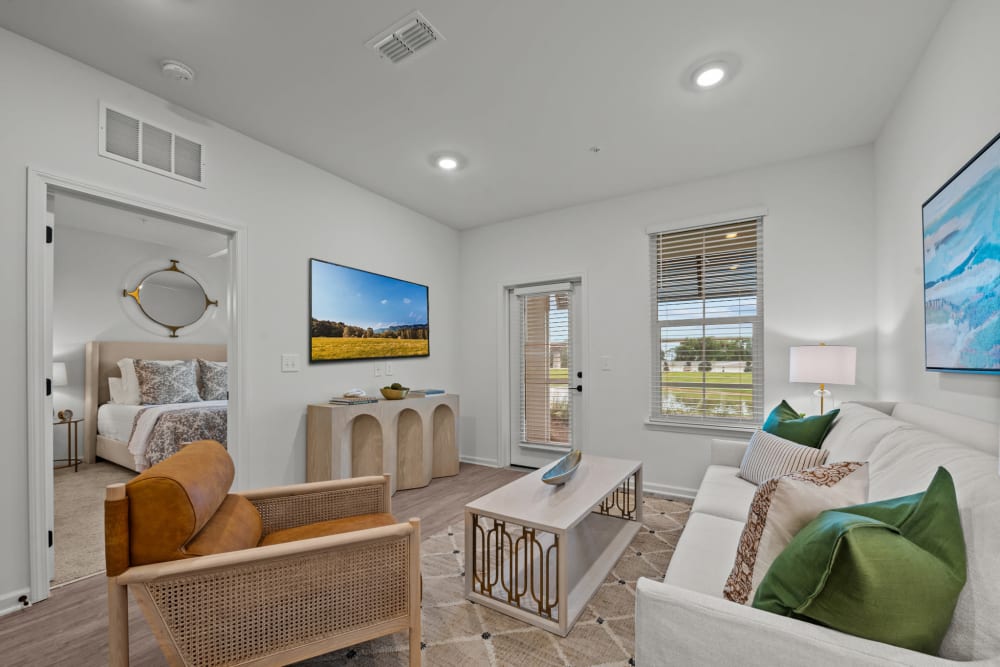 /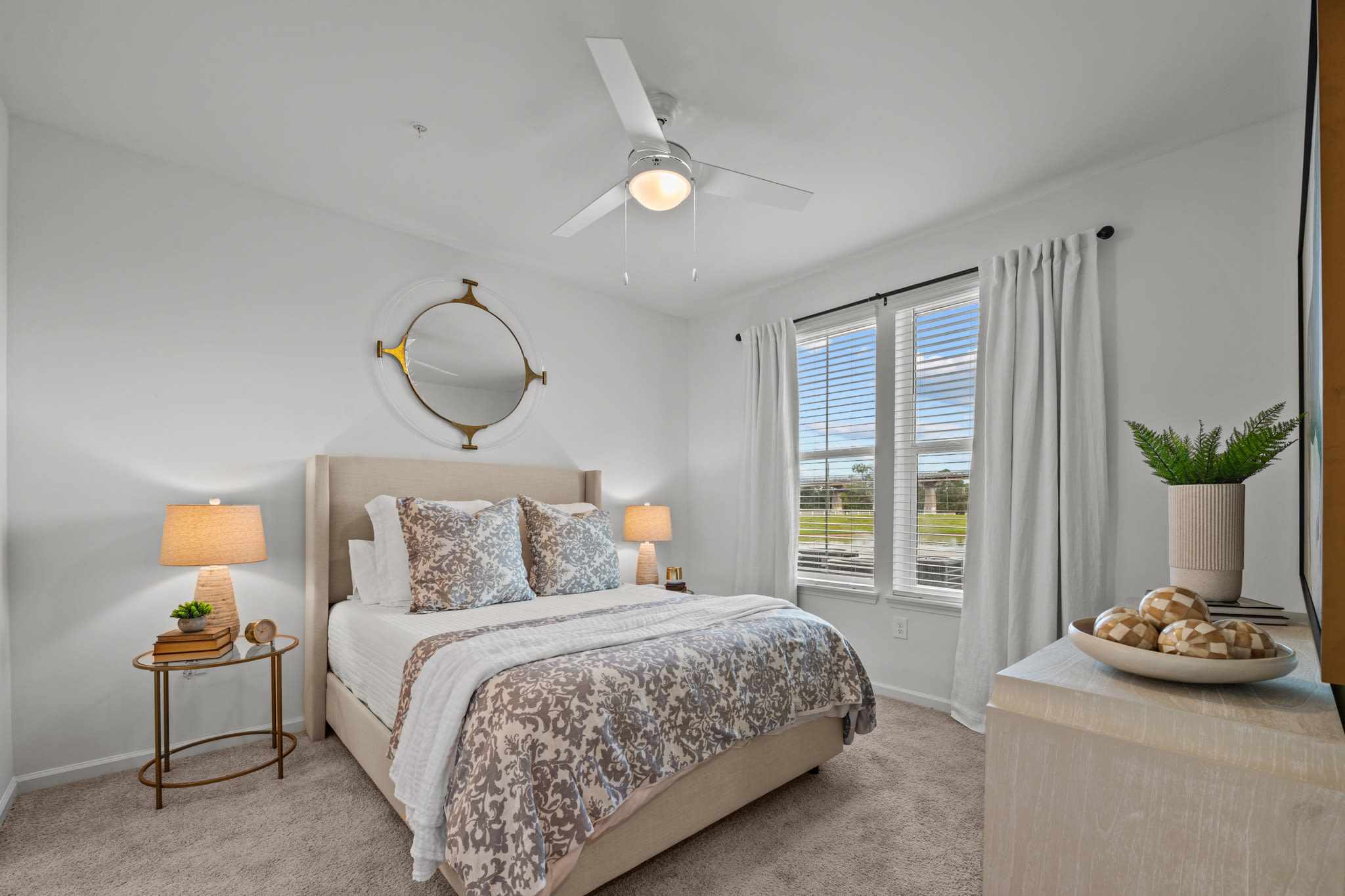 /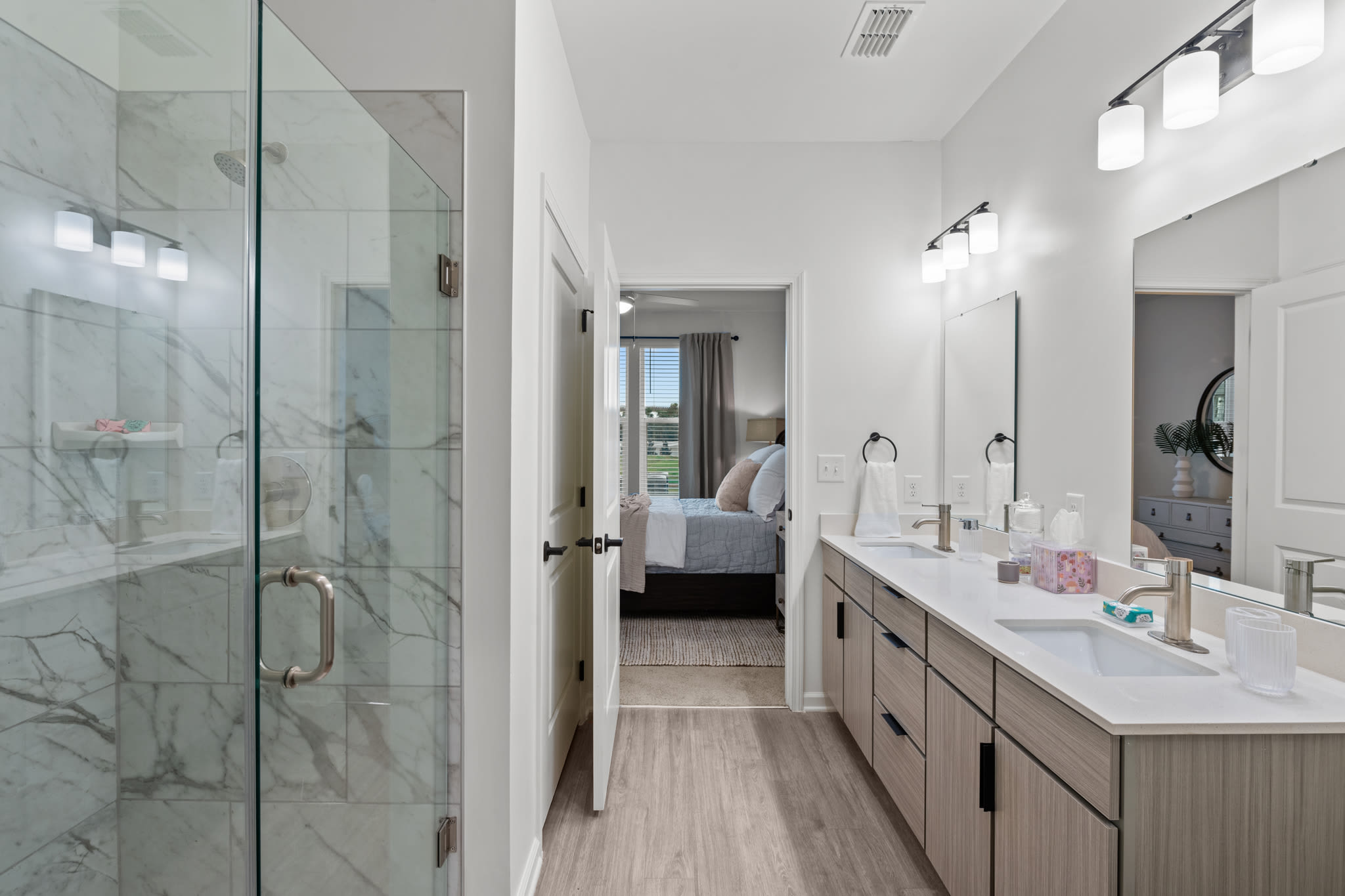 /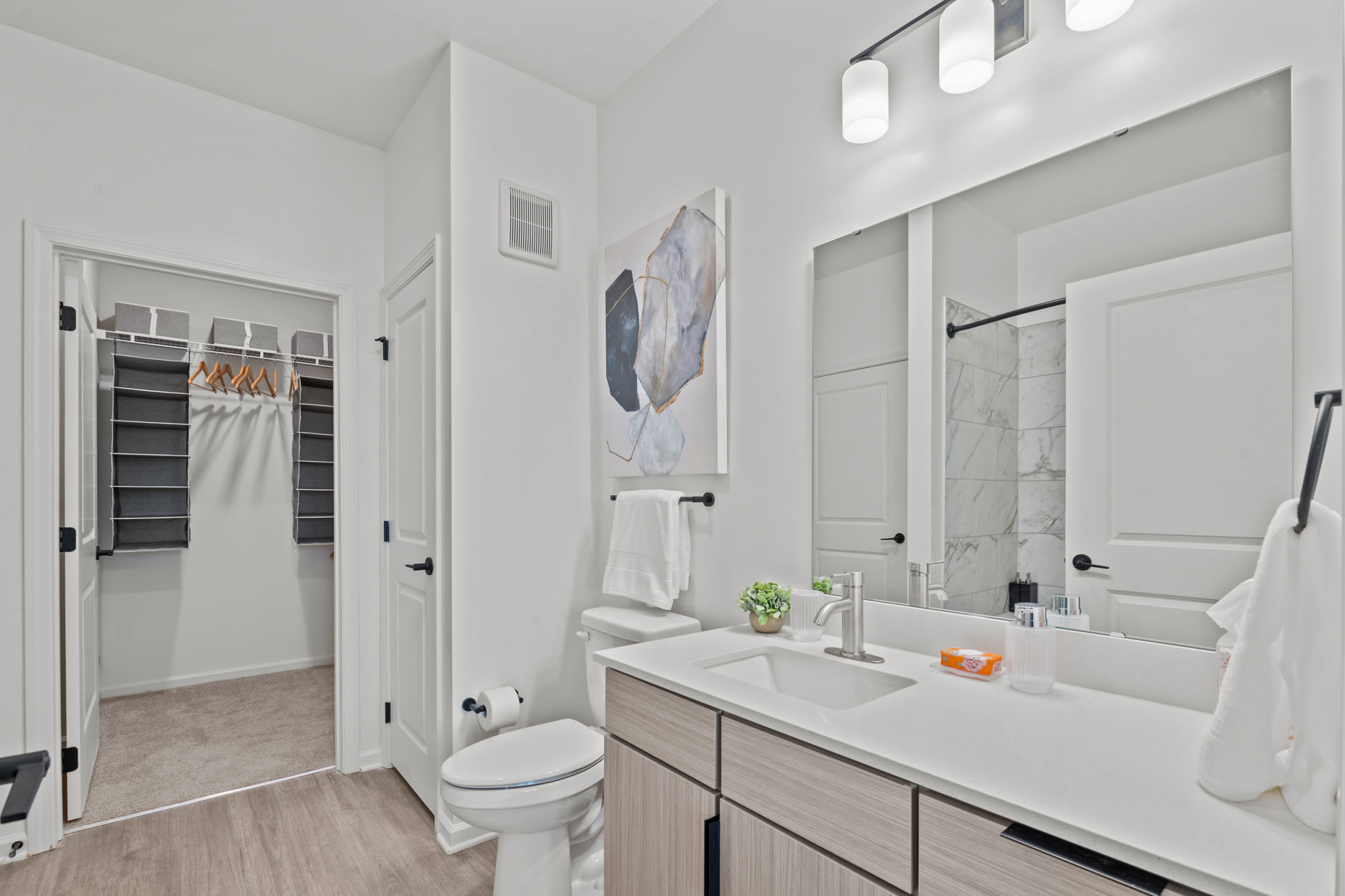 /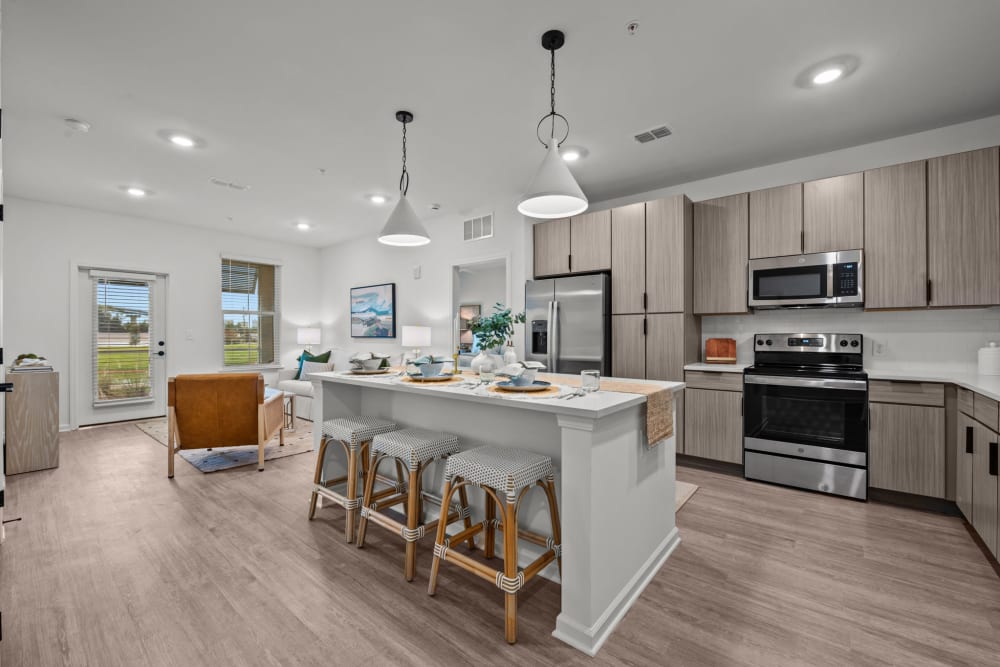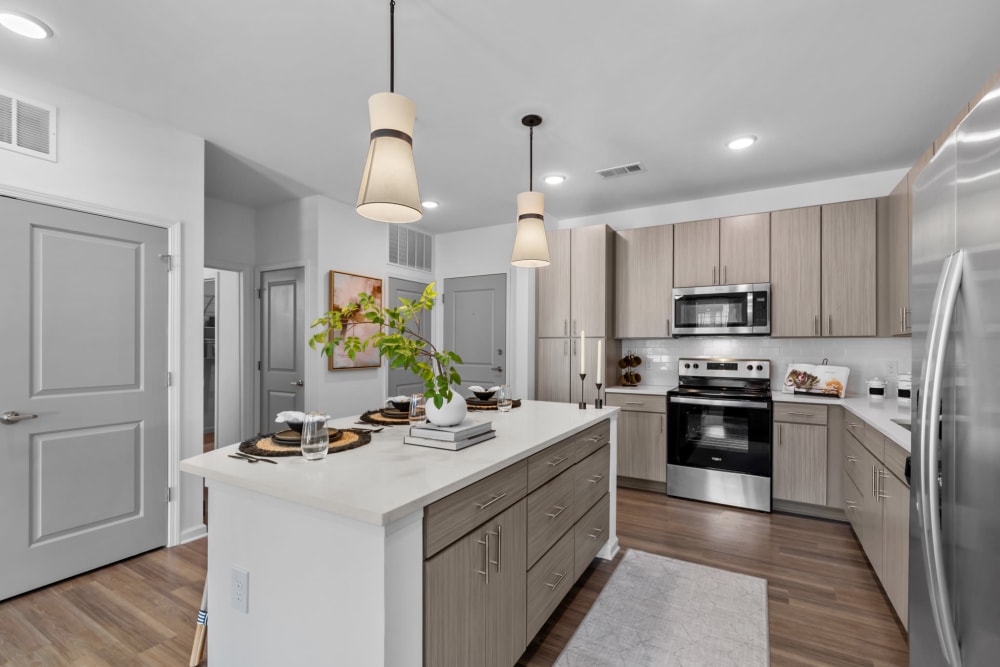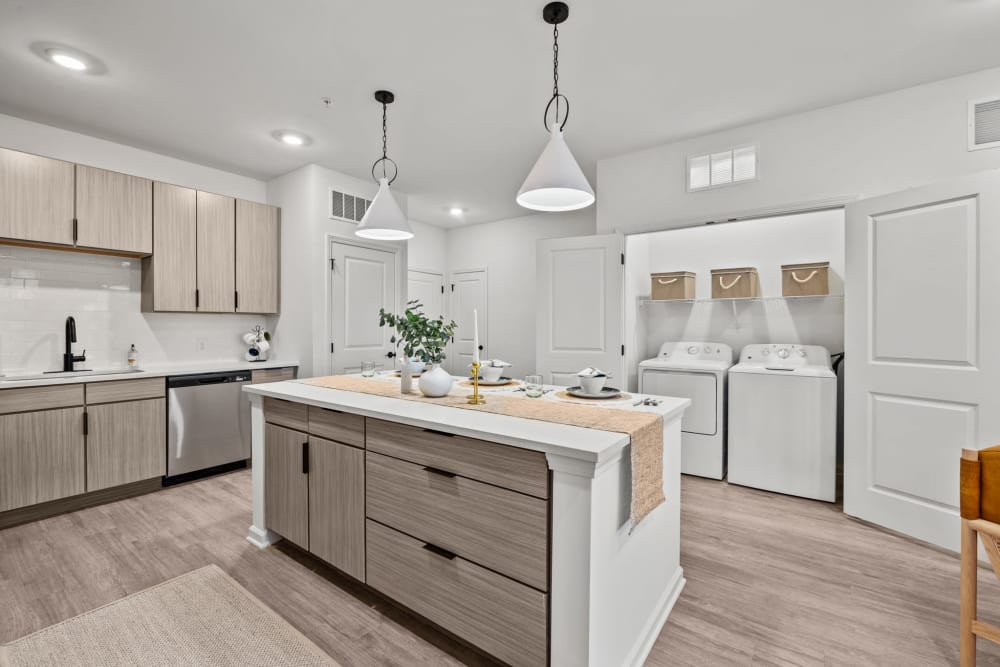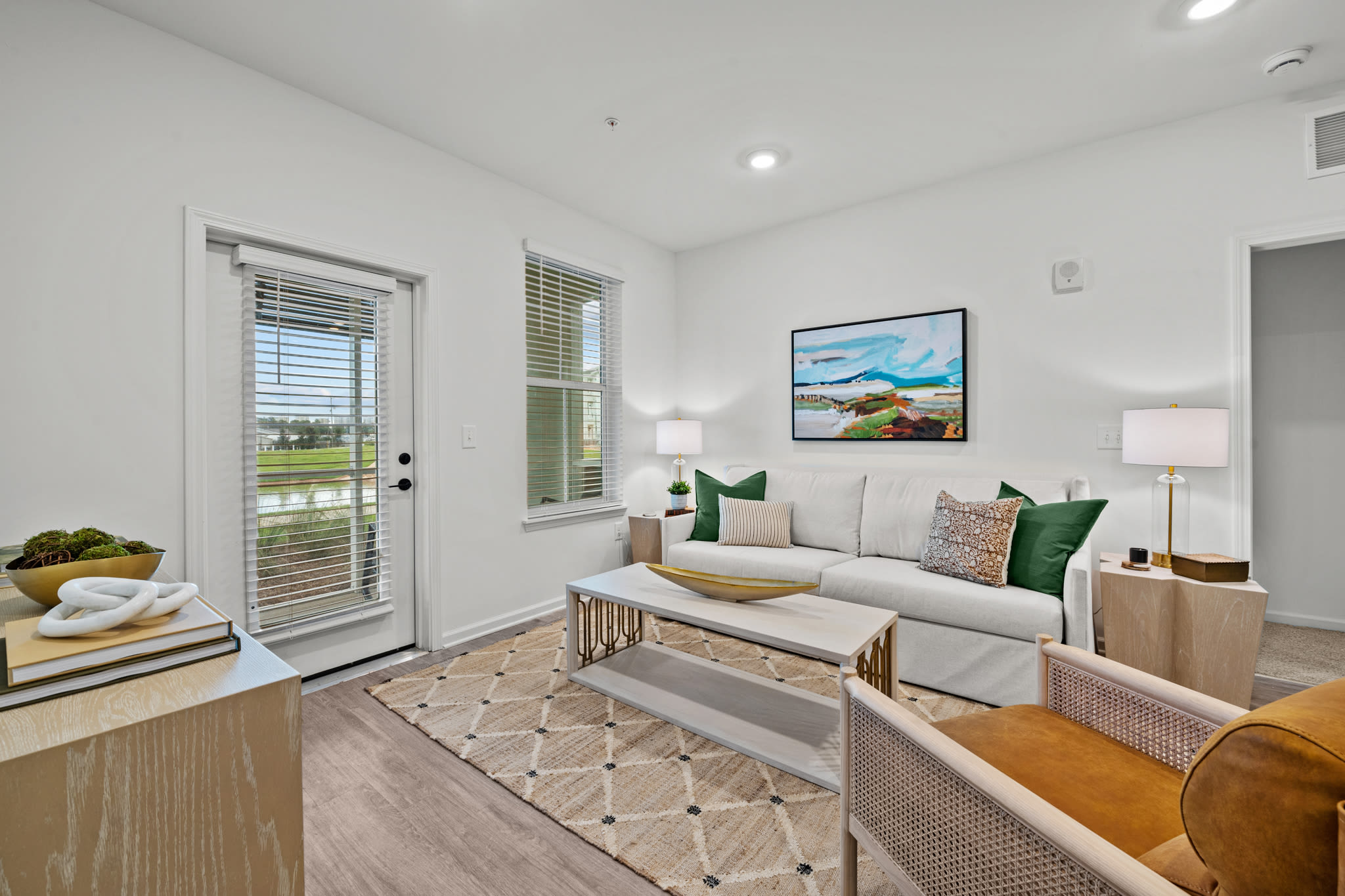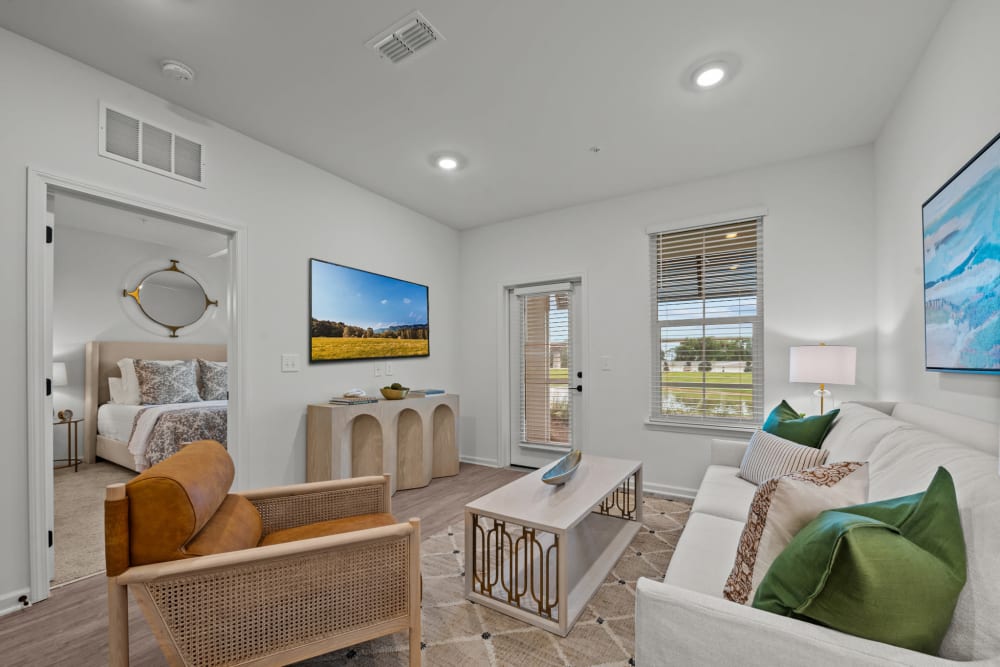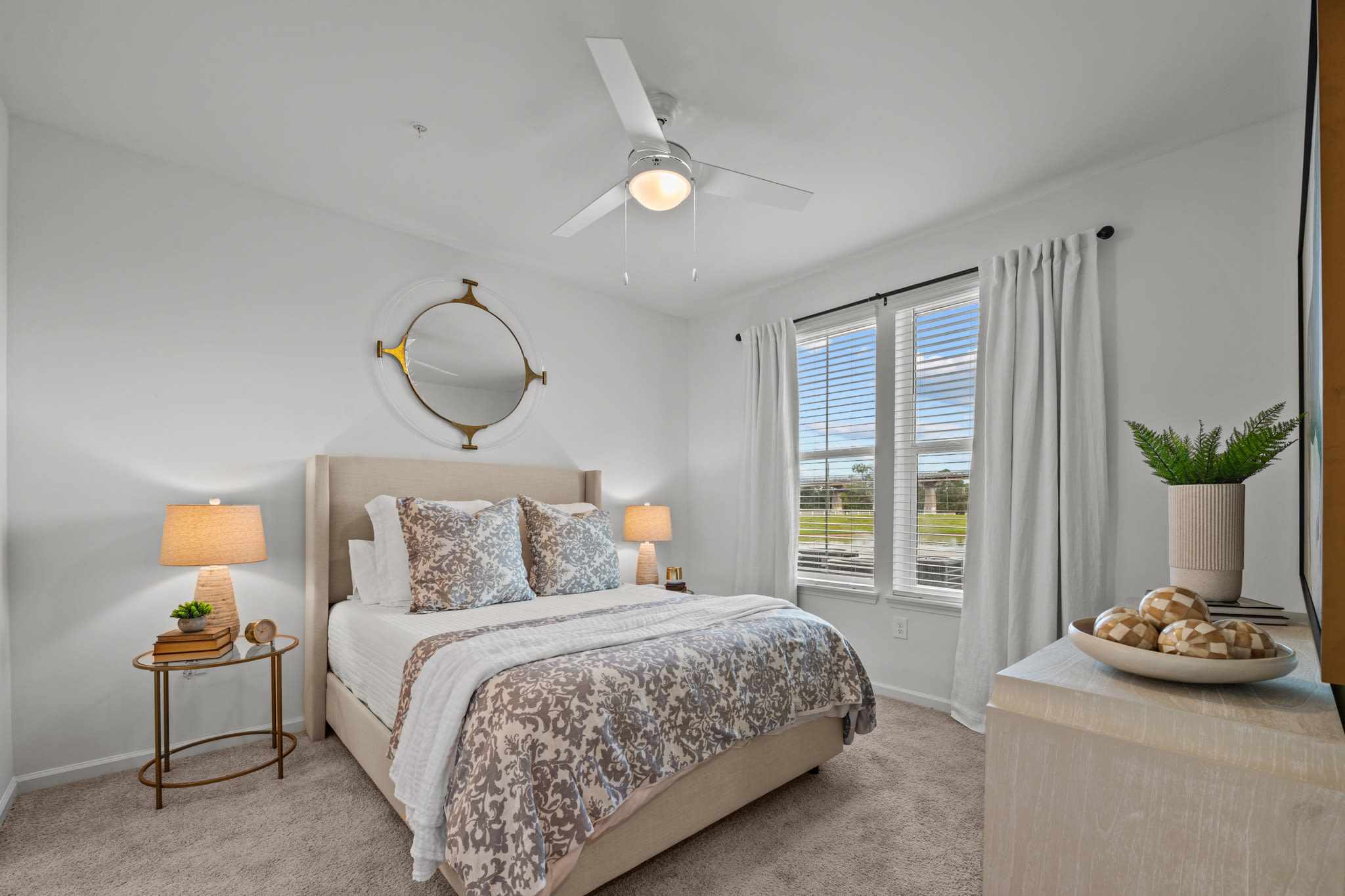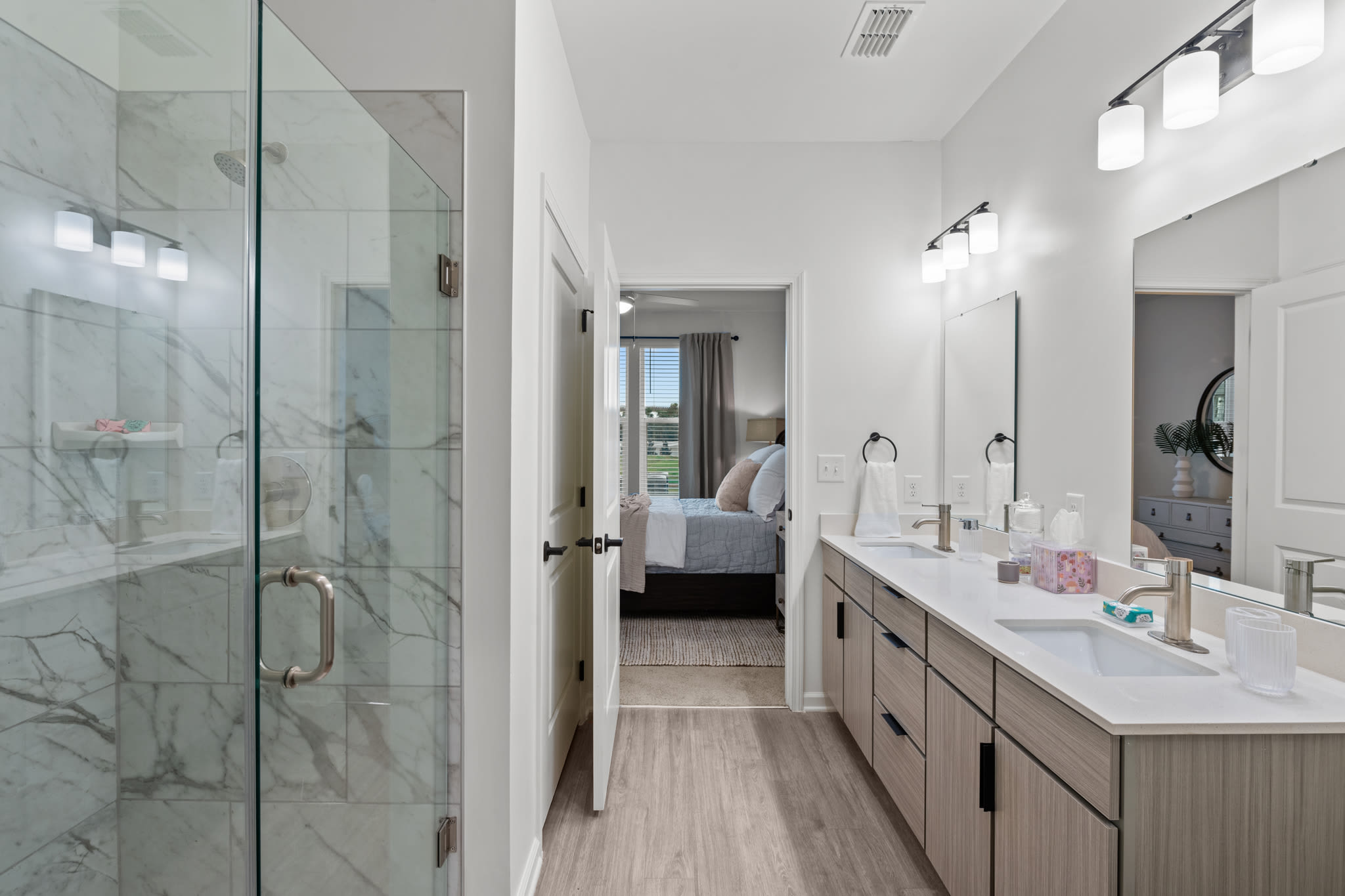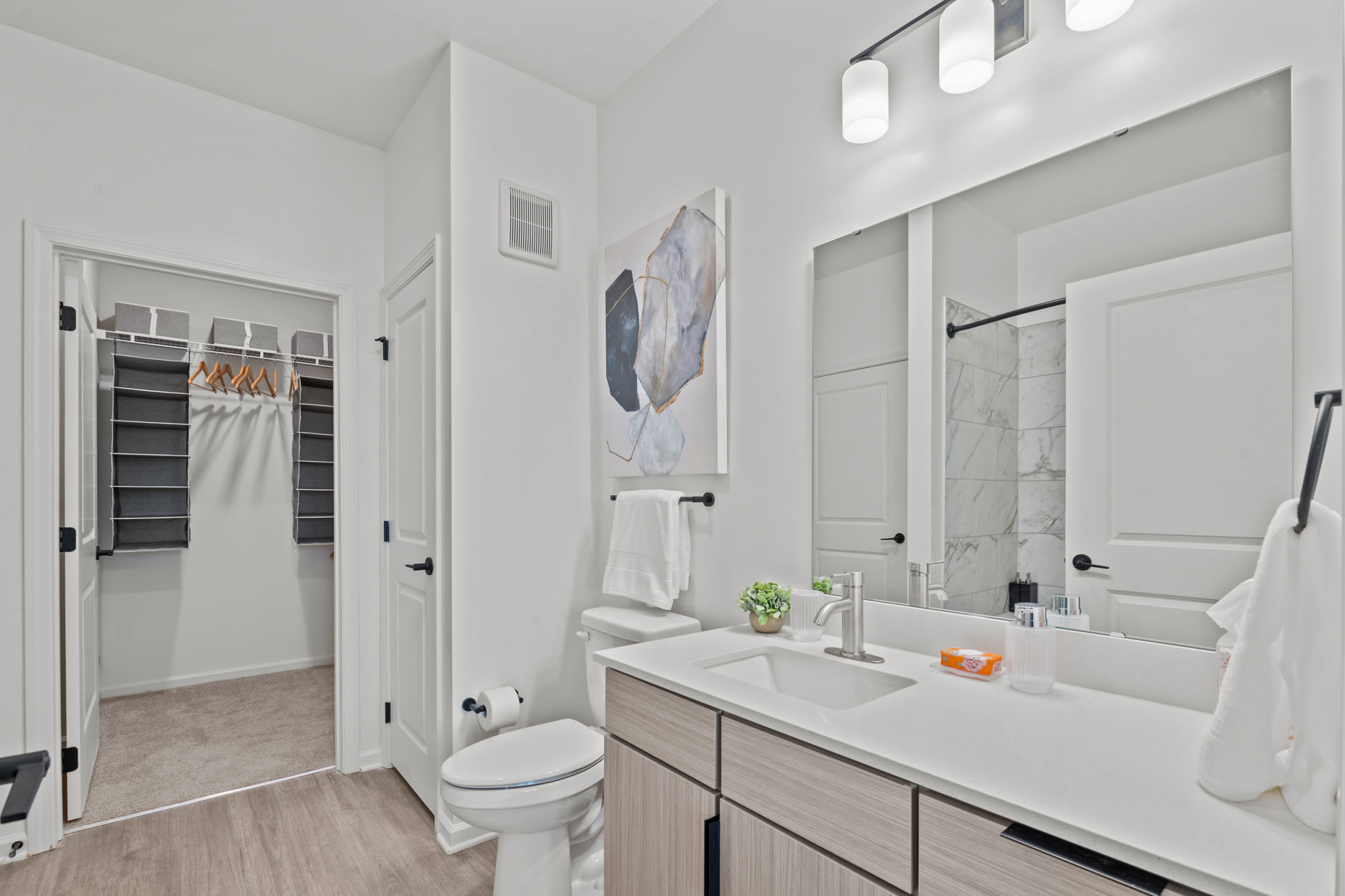 /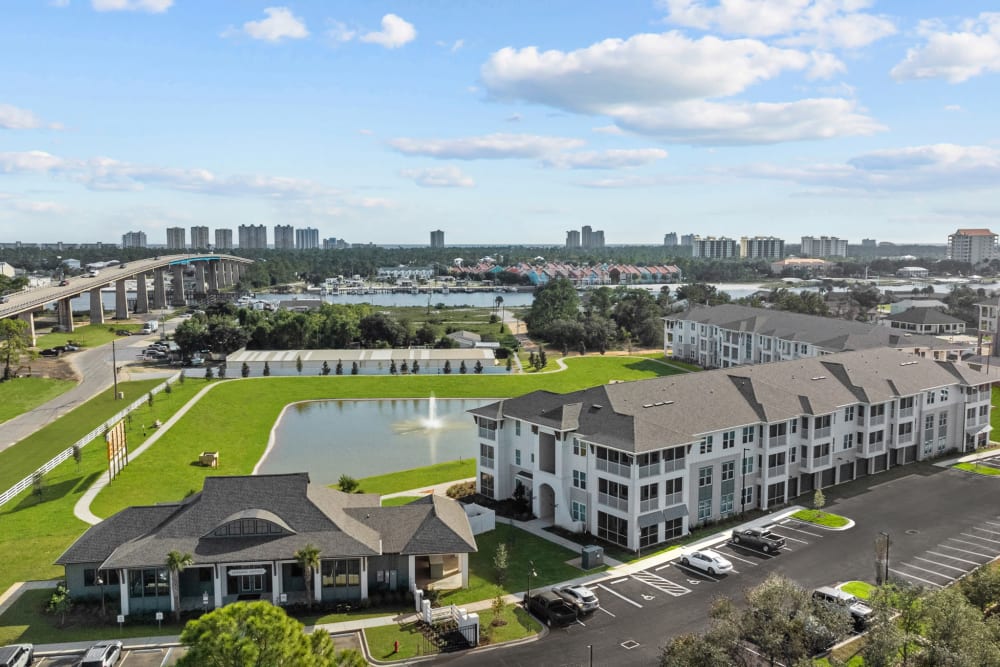 /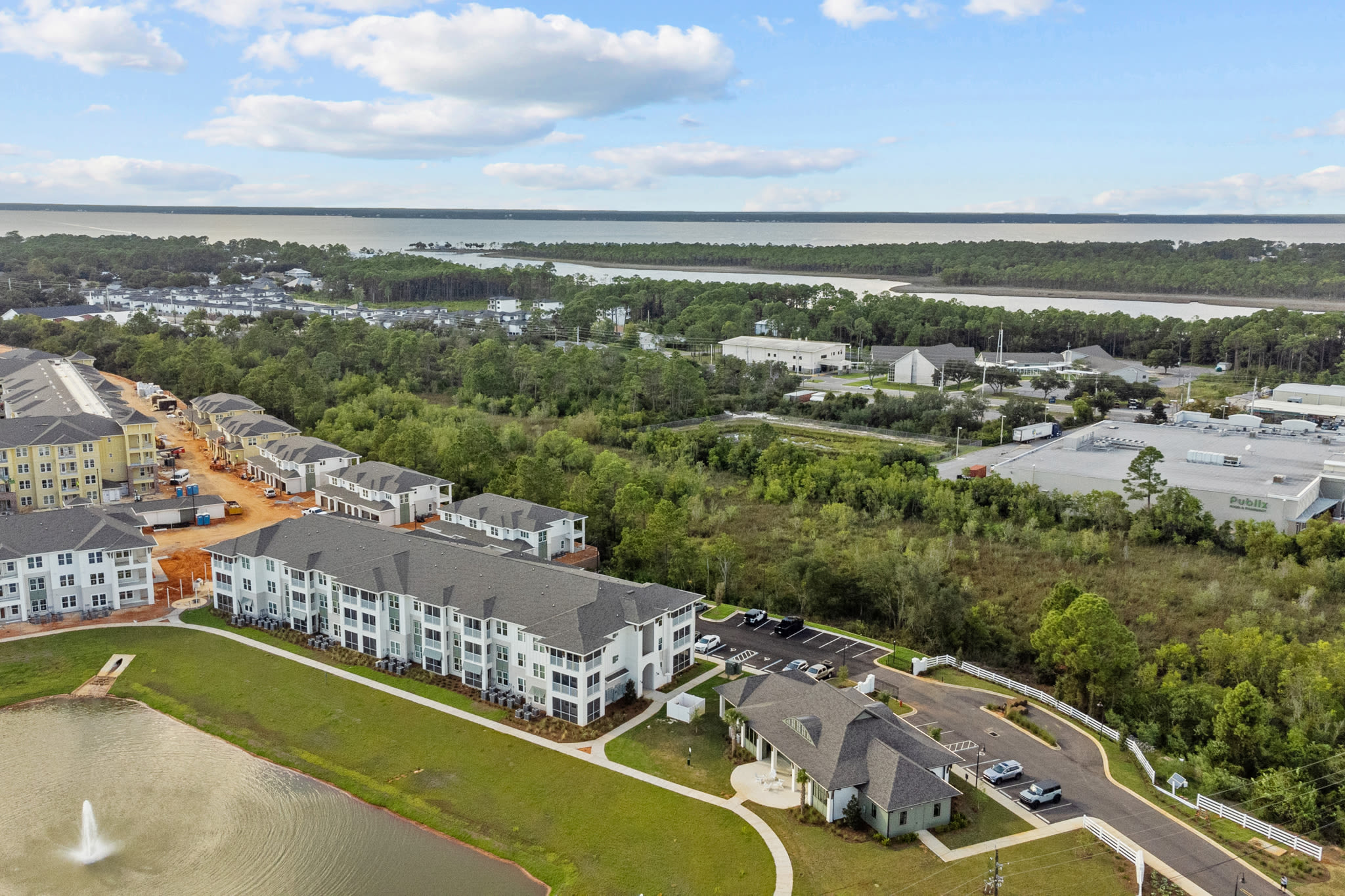 /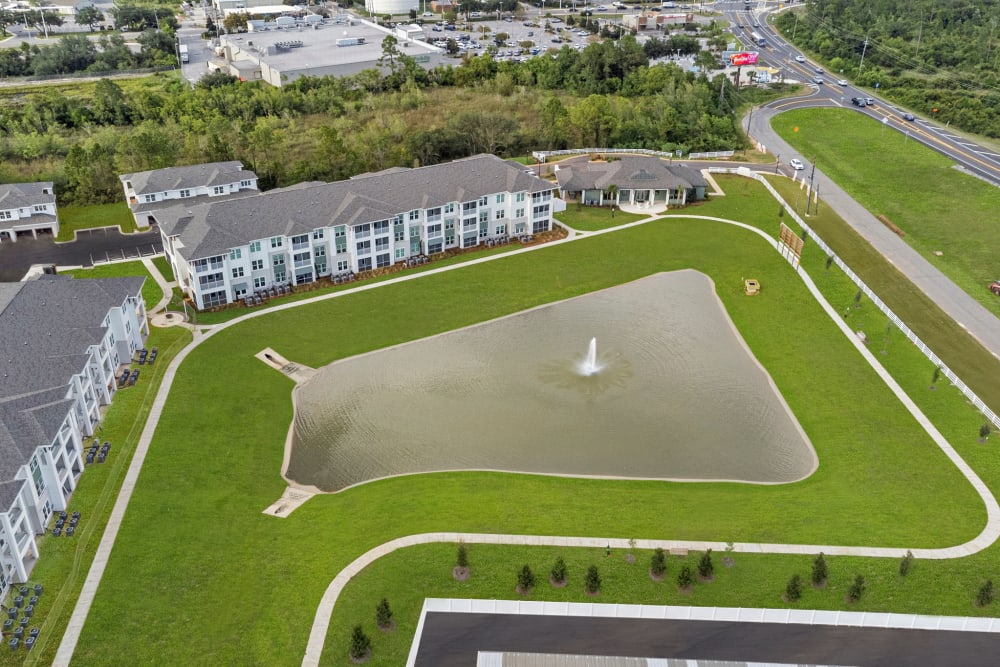 /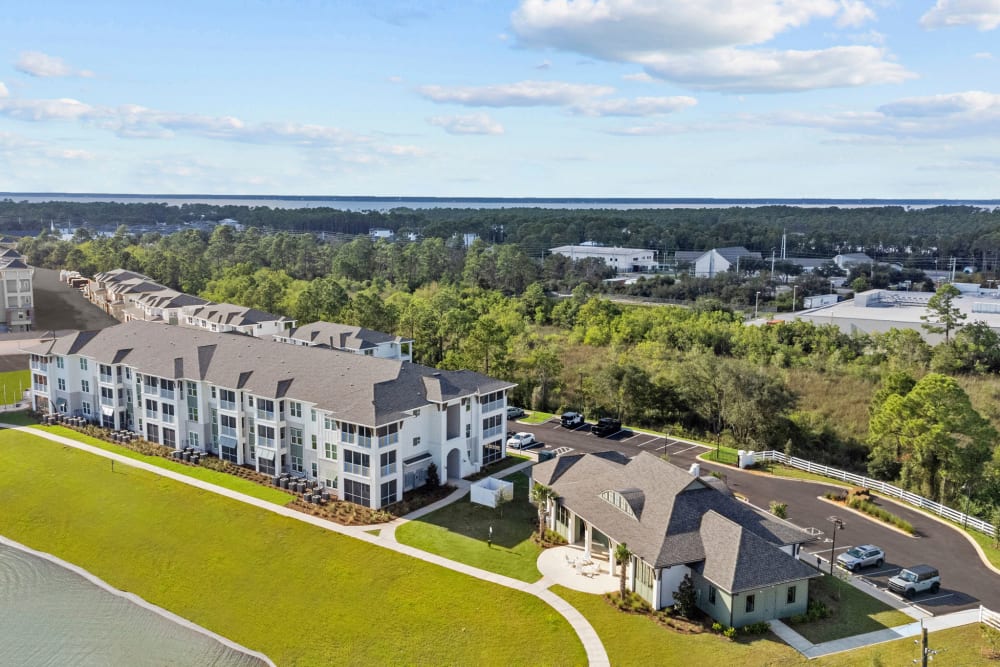 /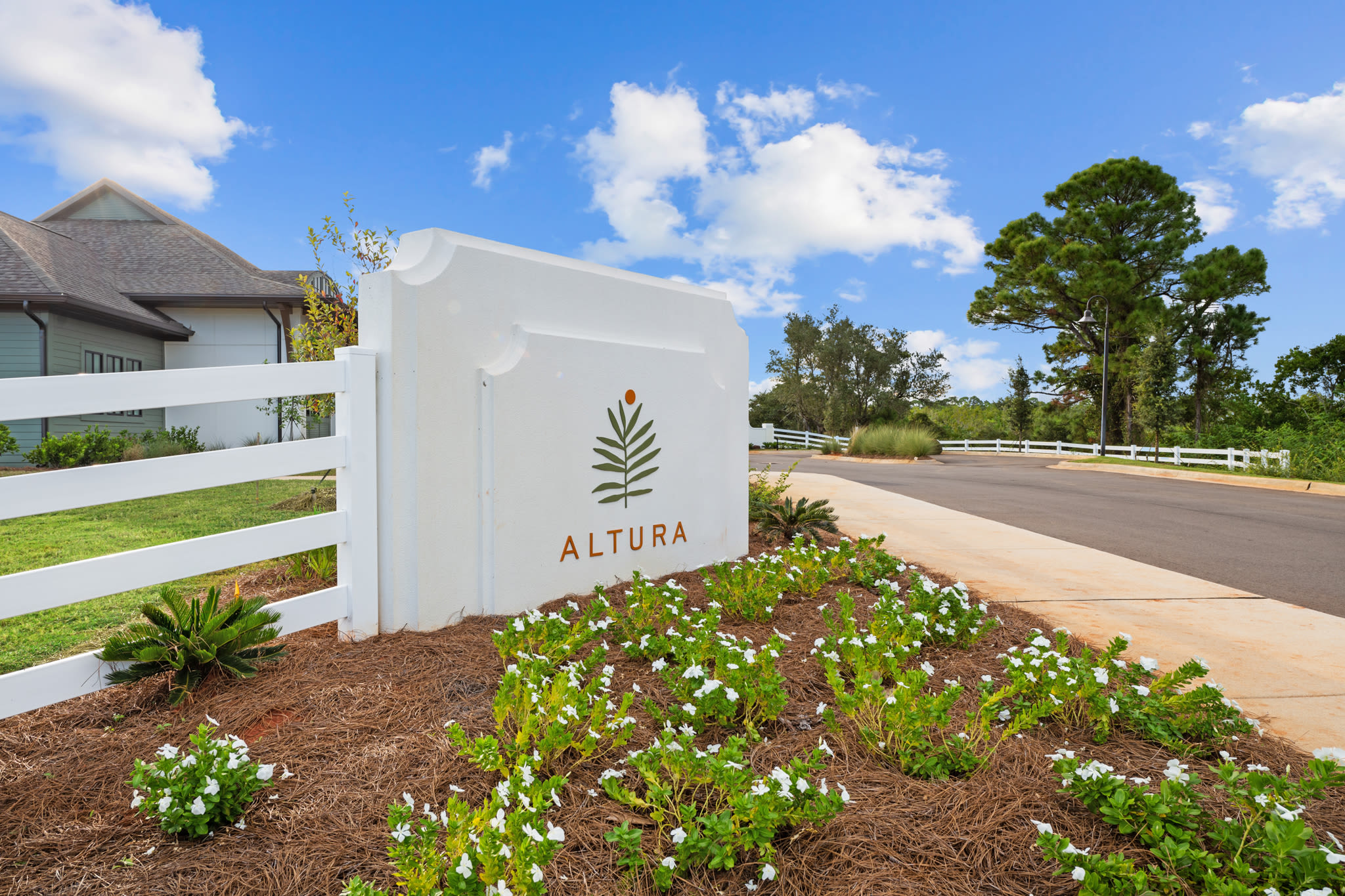 /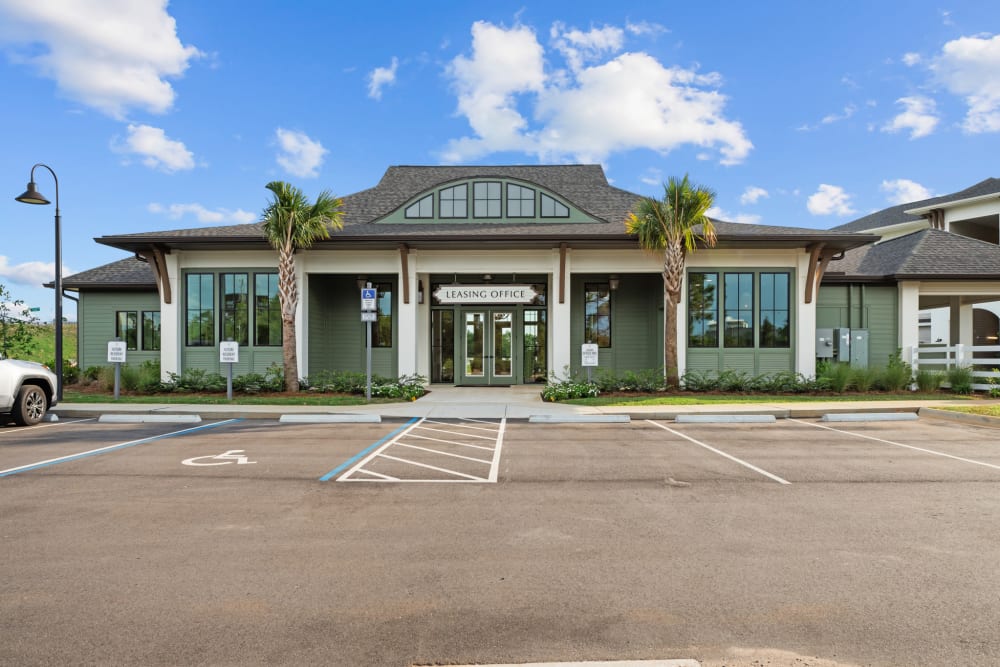 /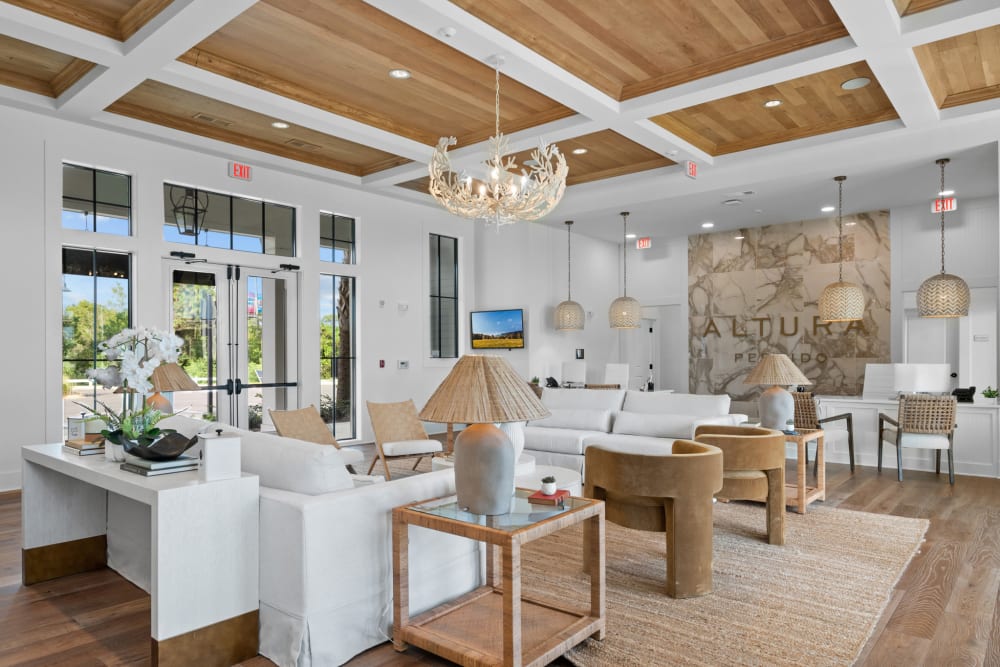 /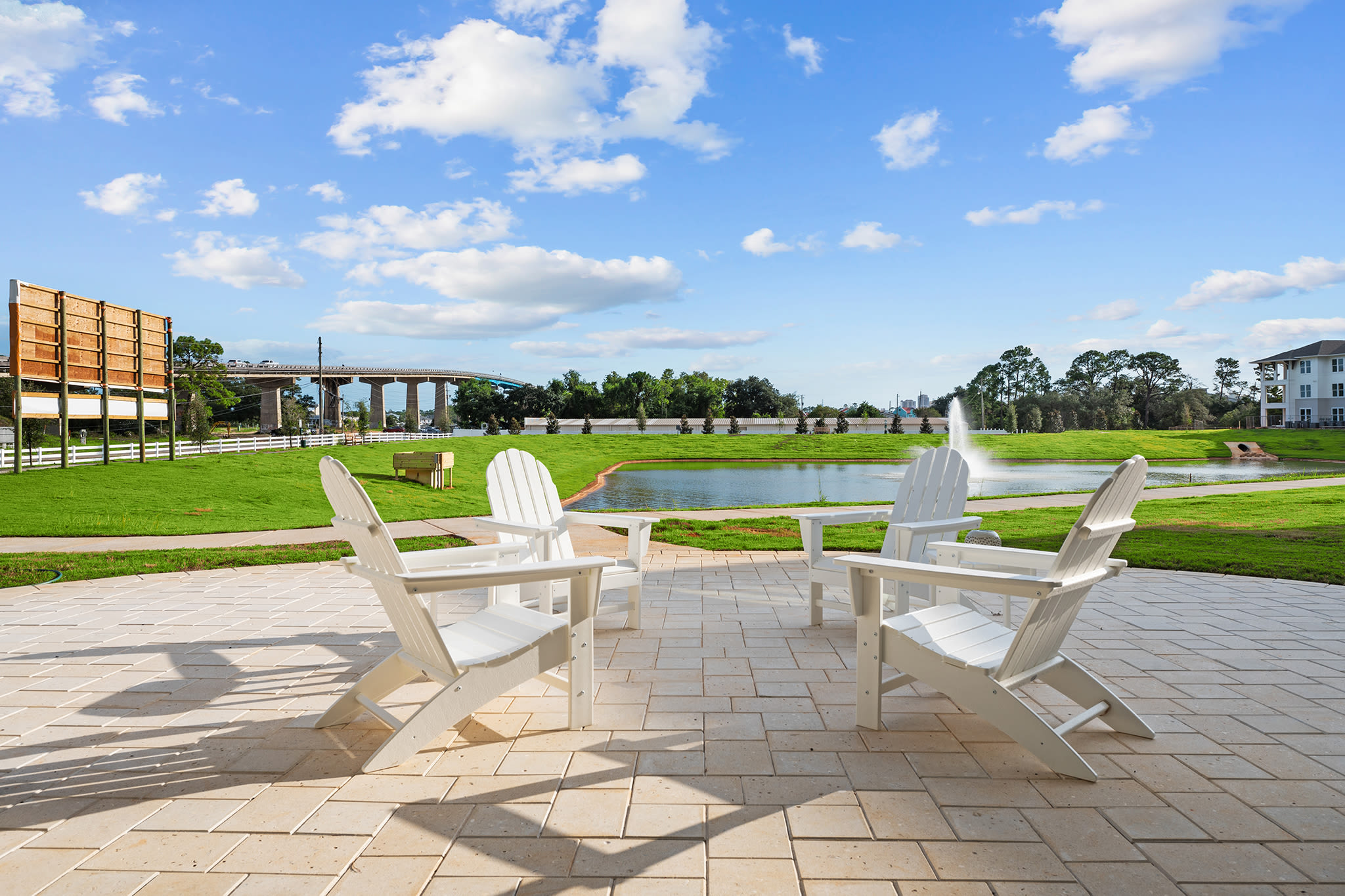 /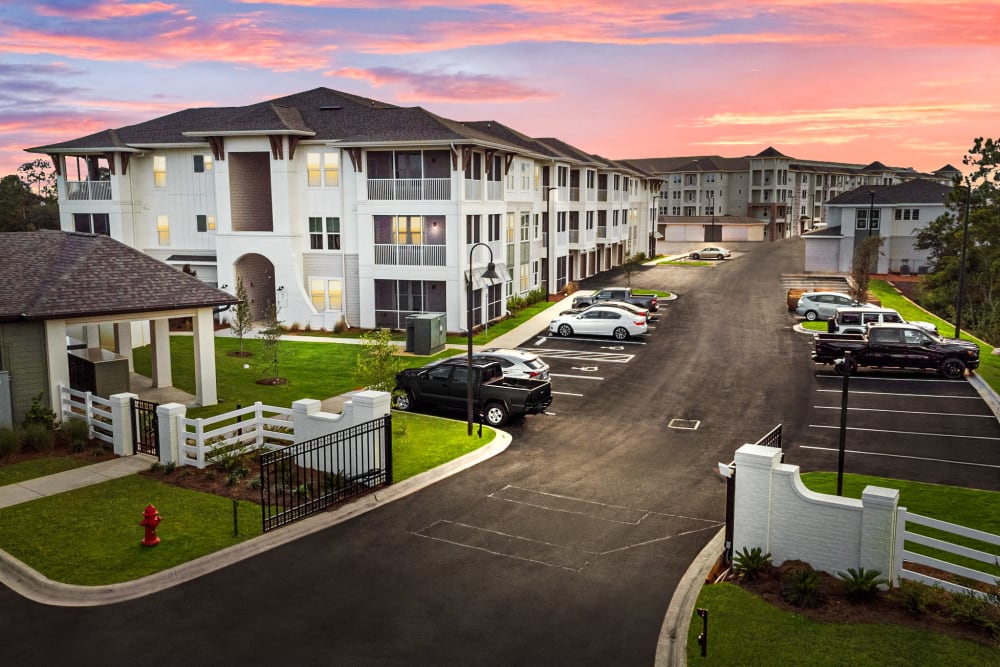 /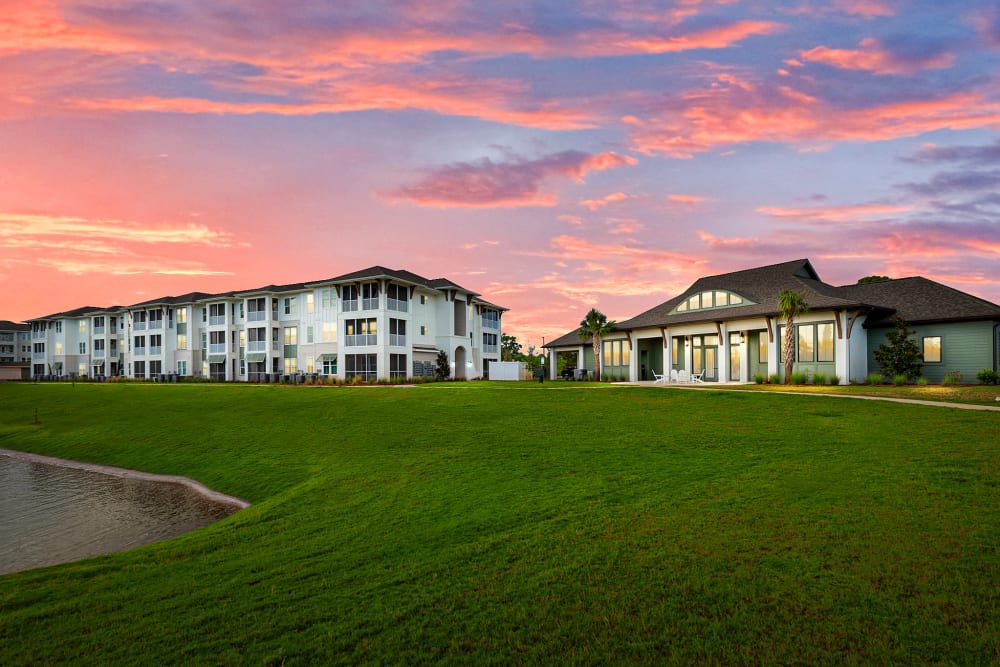 /
/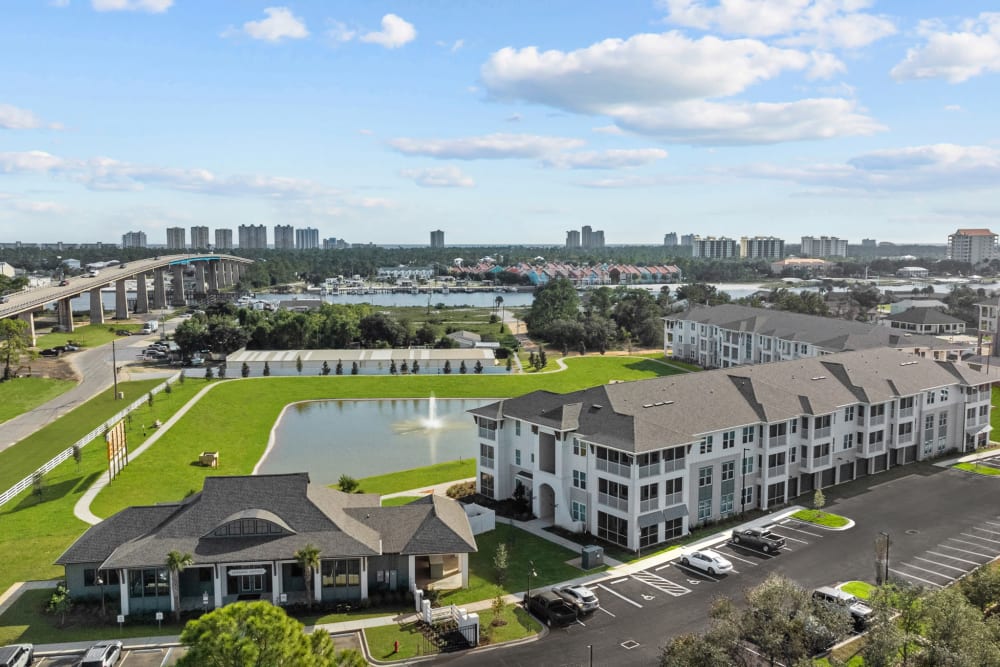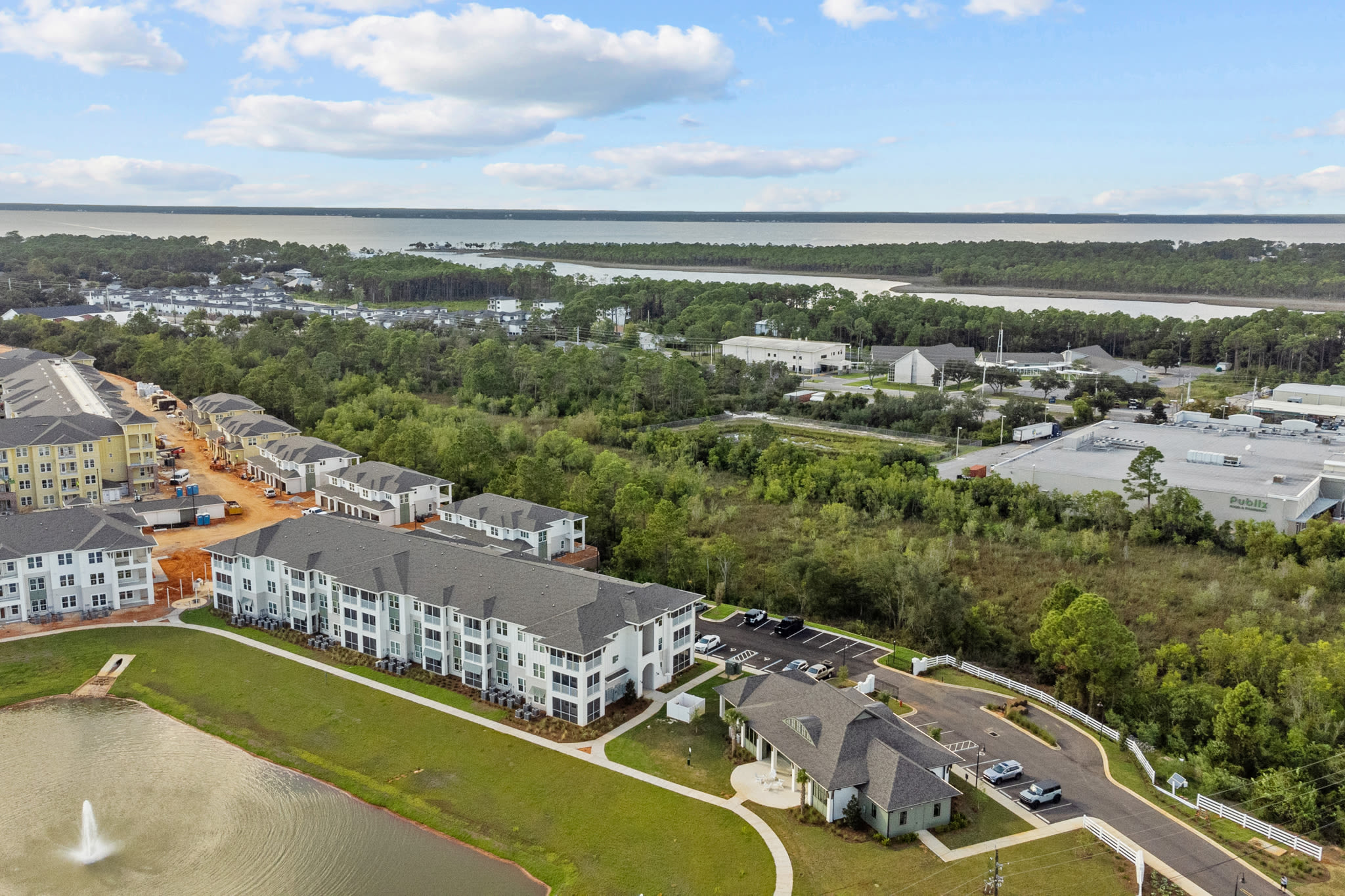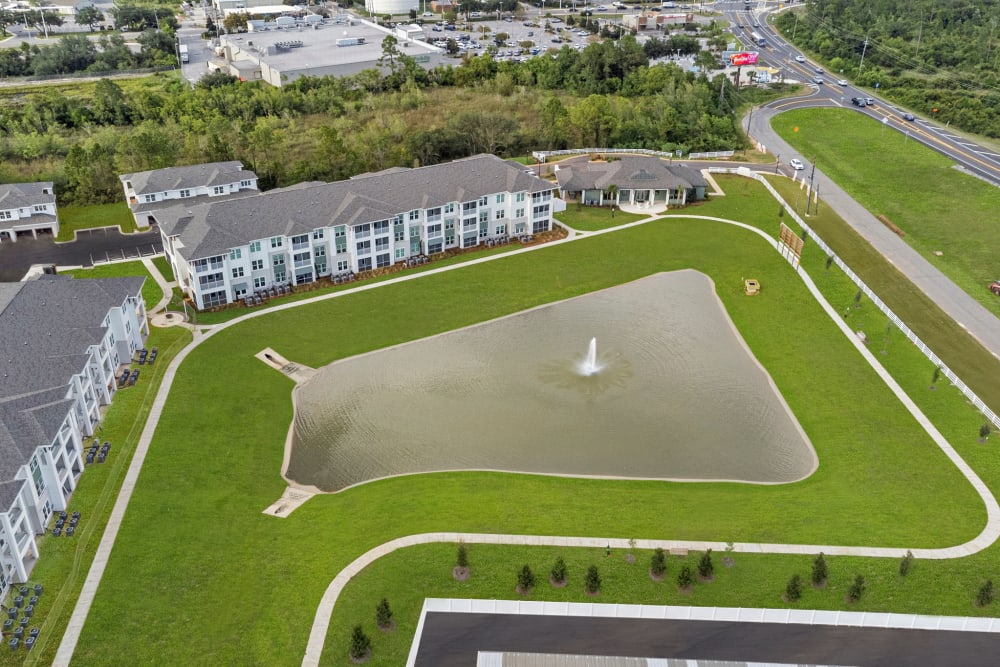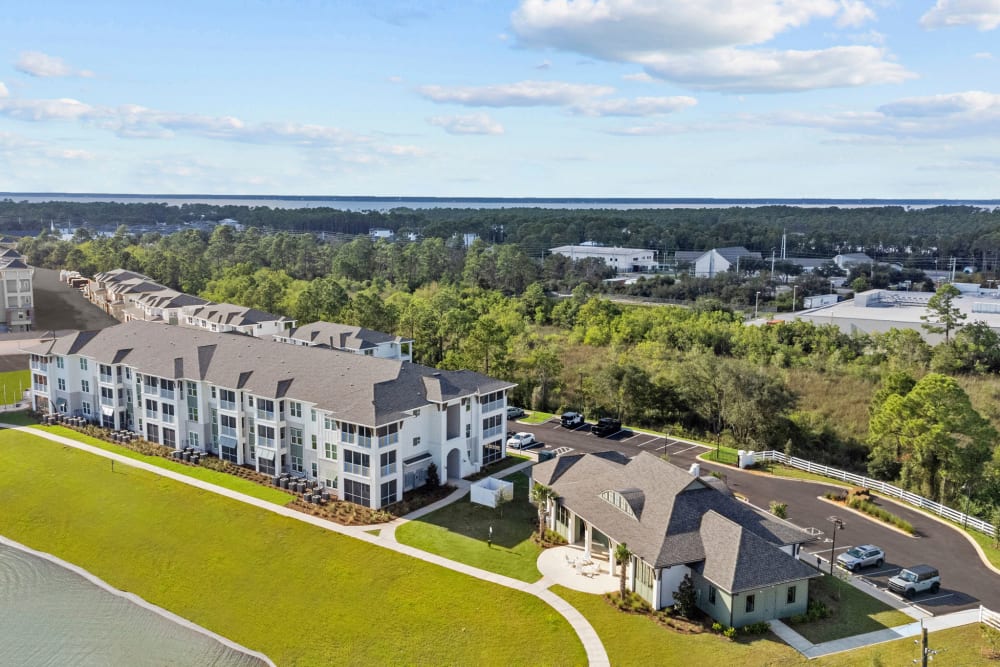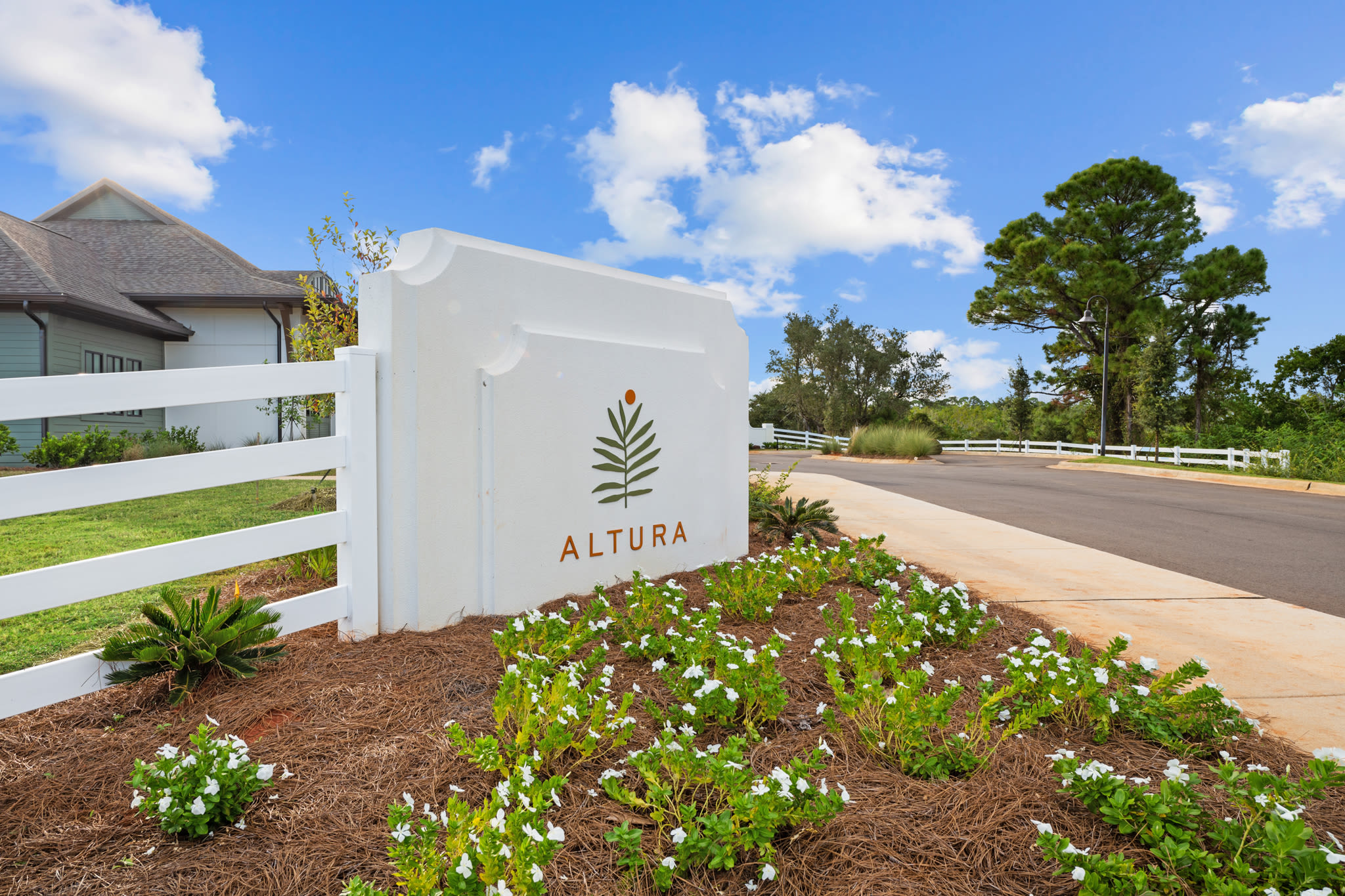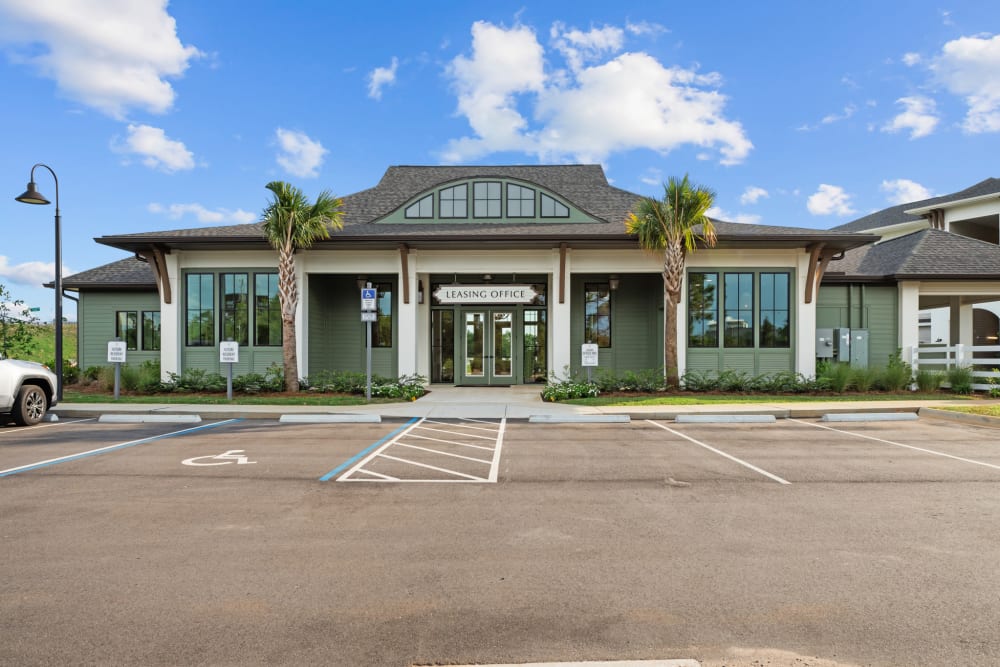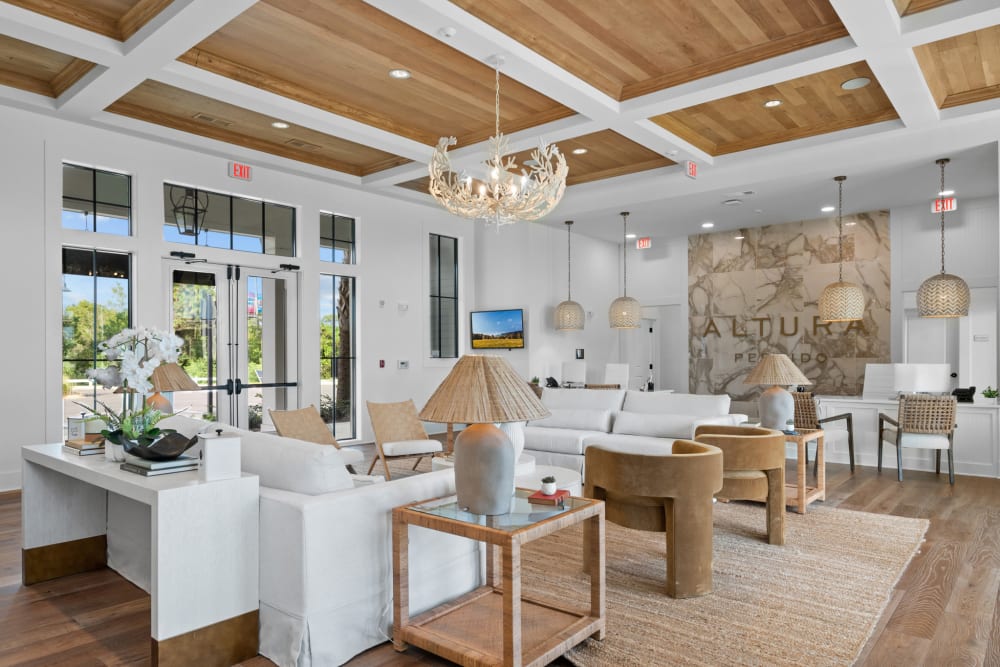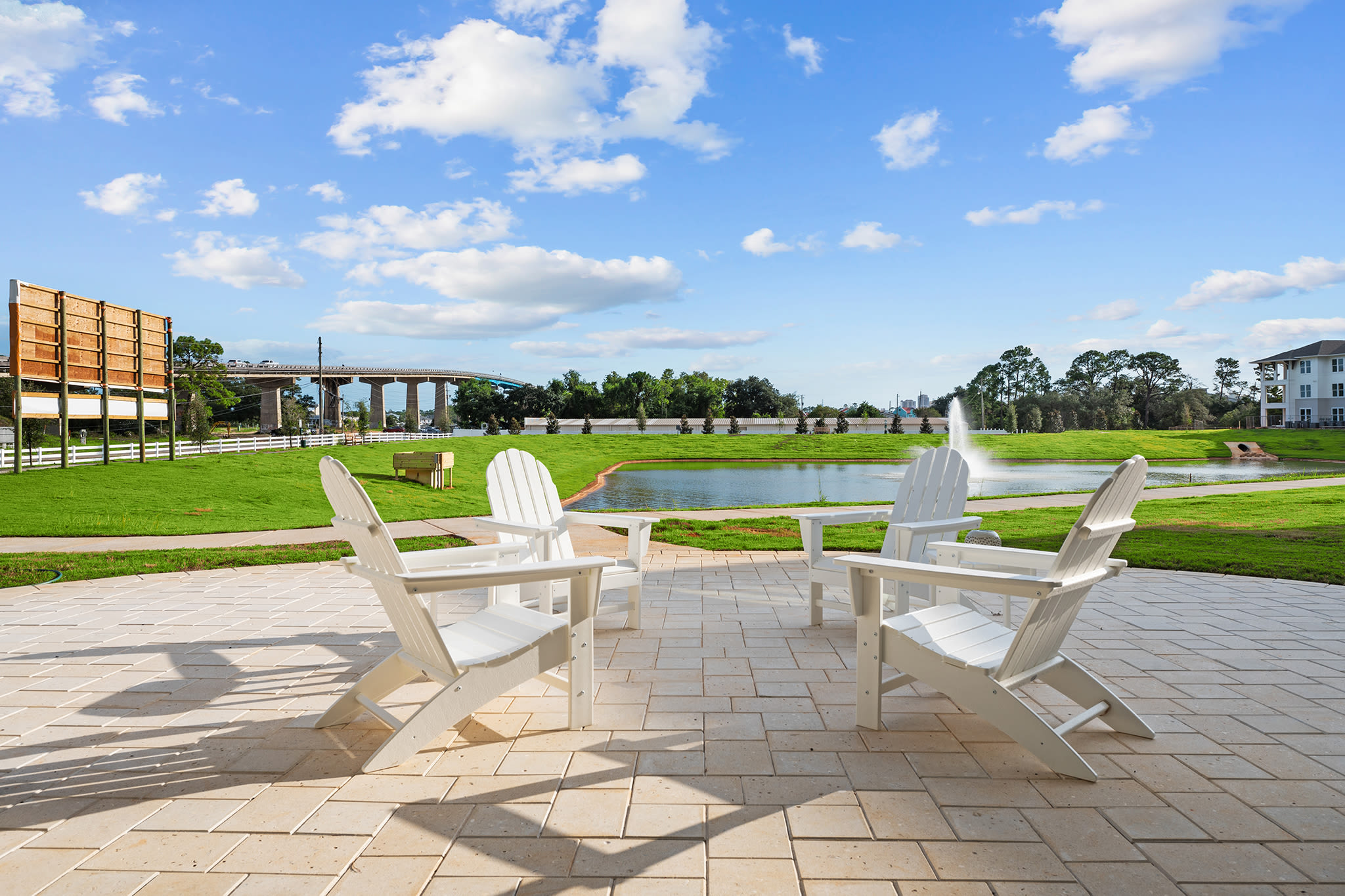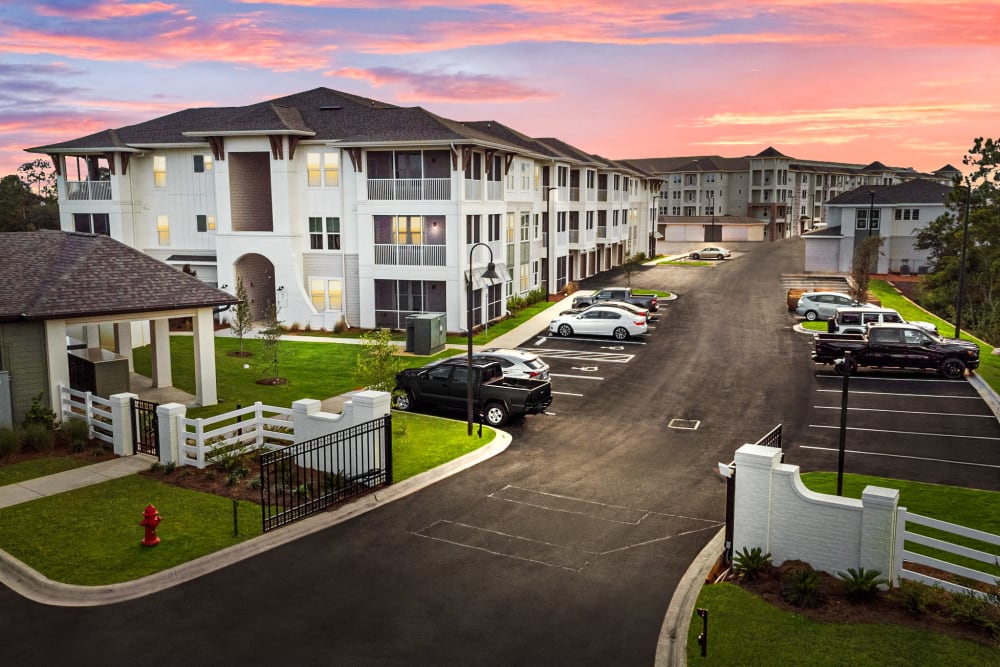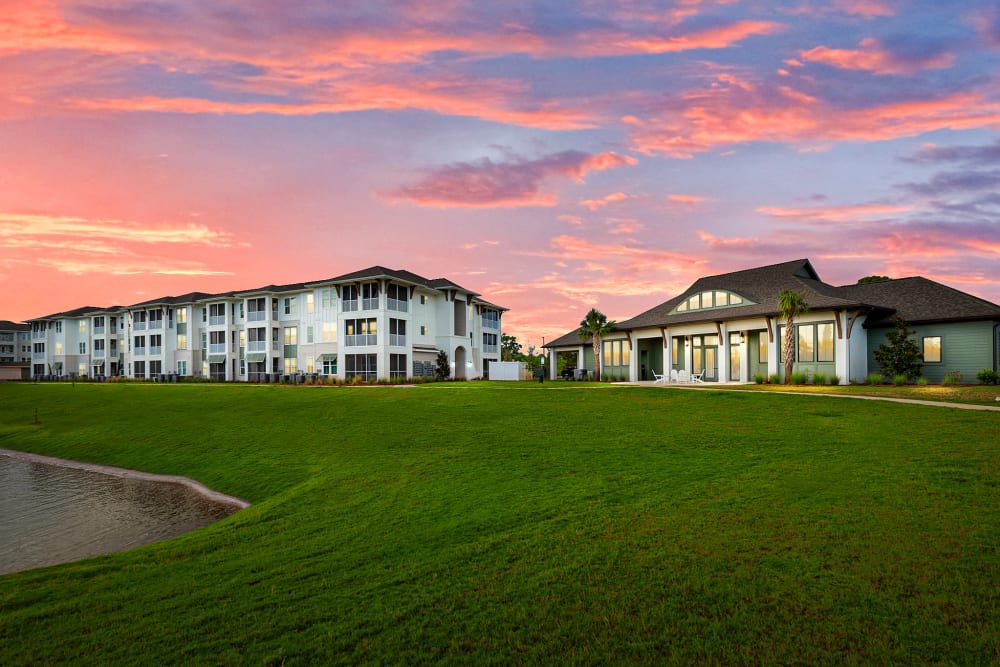 Literally & Figuratively


A Heightened Experience

From our community's modern architecture situated atop a perfectly manicured location to our elegant in-home finishes and everything in between, Altura is nothing short of exquisite. Lease a brand-new home here and be surrounded by the absolute opulence that takes your life to new heights – whether that means lounging poolside before practicing your flows in our tranquil yoga studio or sipping a glass of wine at sundown on your private balcony looking out toward the gulf's horizon.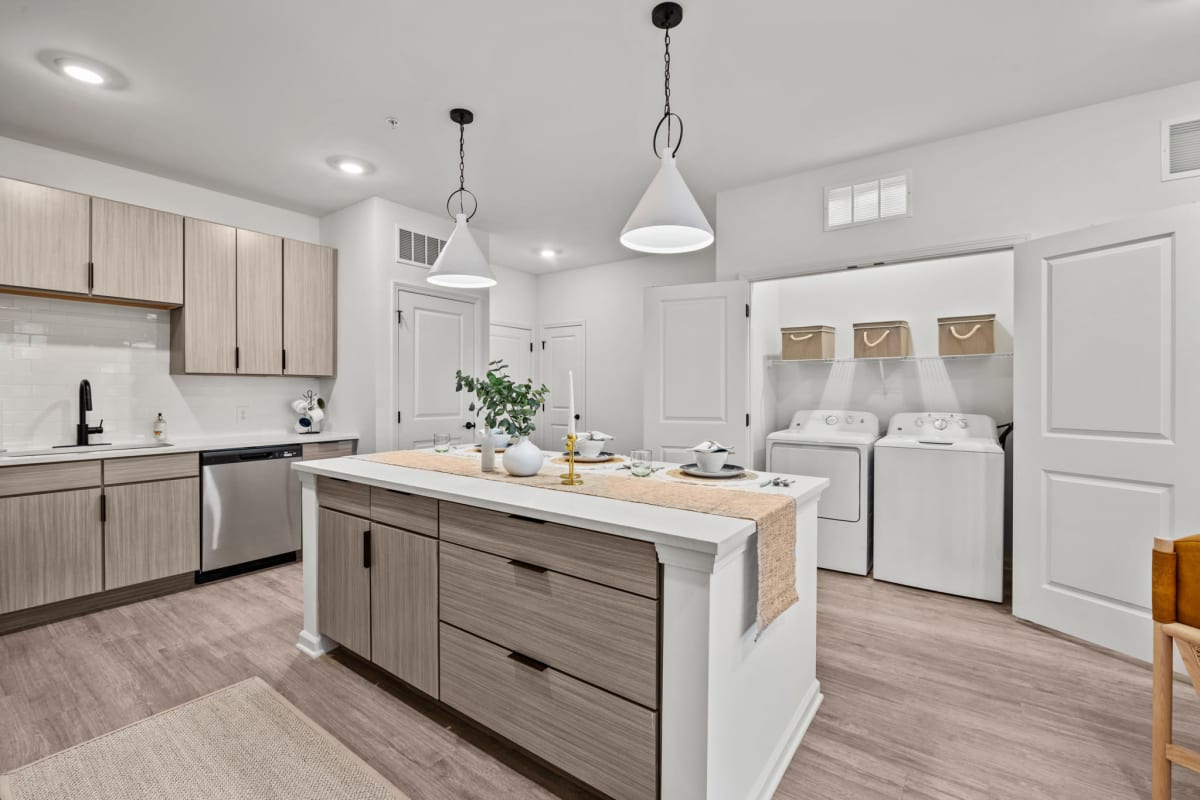 /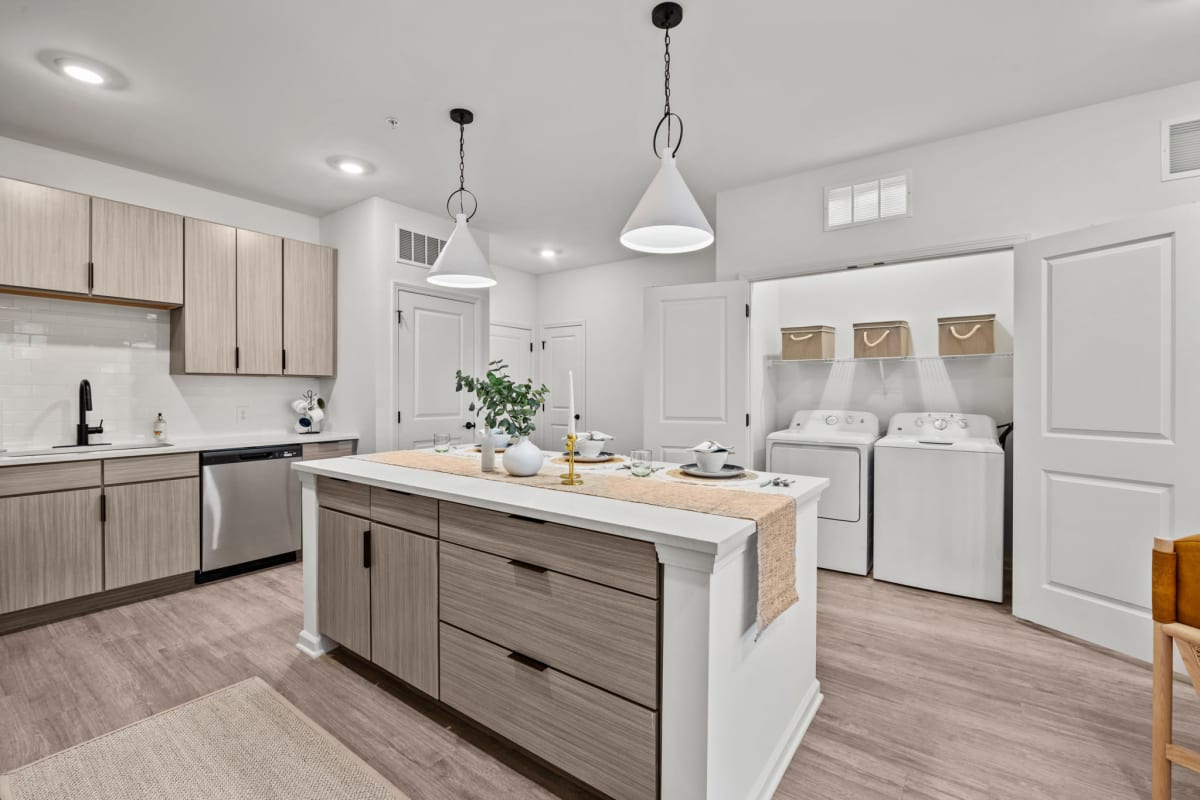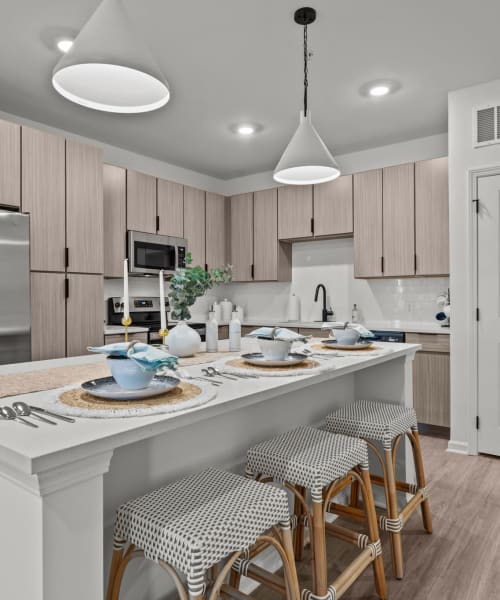 /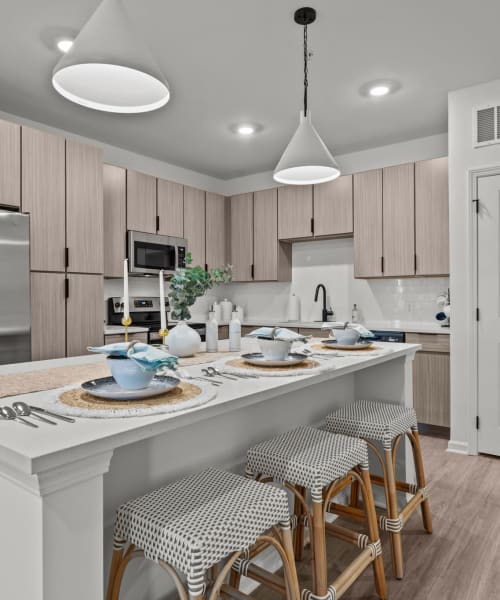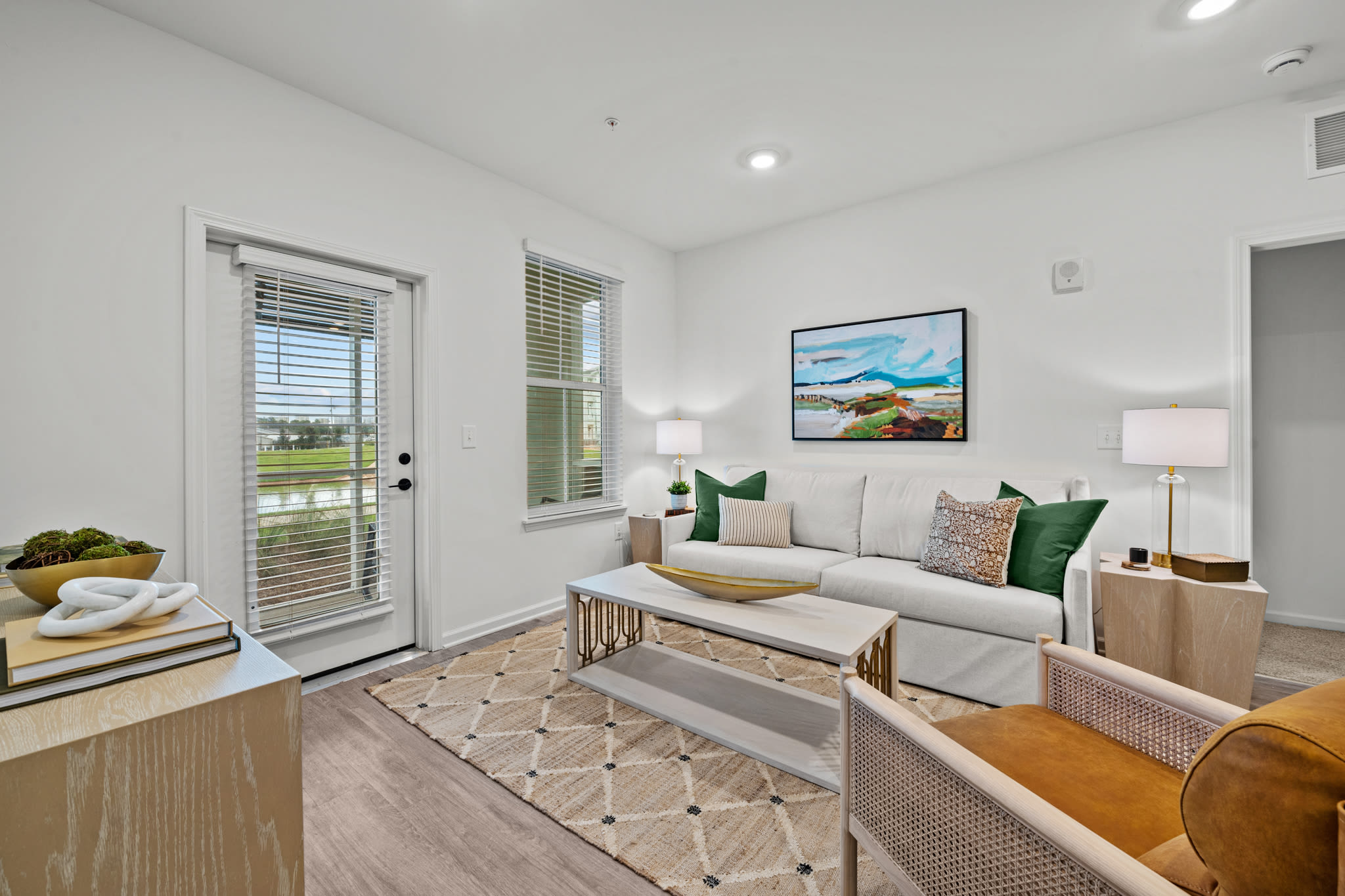 /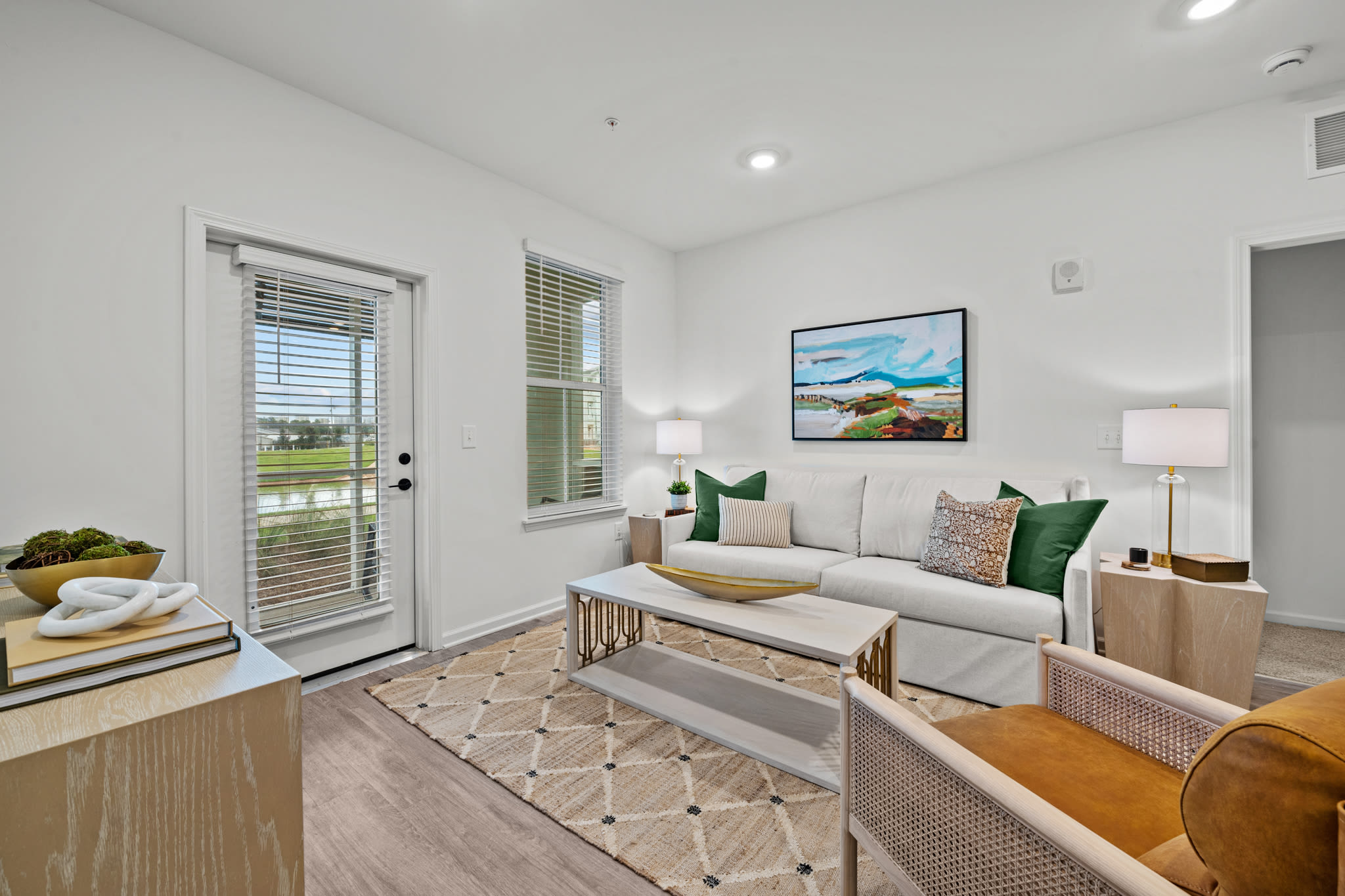 See Yourself


At Altura

Imagine a morning that begins with a stroll with your pup through Big Lagoon State Park for some fresh air and exercise. Head back home to check a few things off your to-do list in our coworking lounge. Grab lunch from across the way at Fisherman's Corner. Then, unwind for the rest of the evening inside your gorgeous one, two, or three bedroom apartment or townhome. When you're ready to see it all in person, reach out to schedule a private tour.
A Luxe Community
On the Emerald Coast